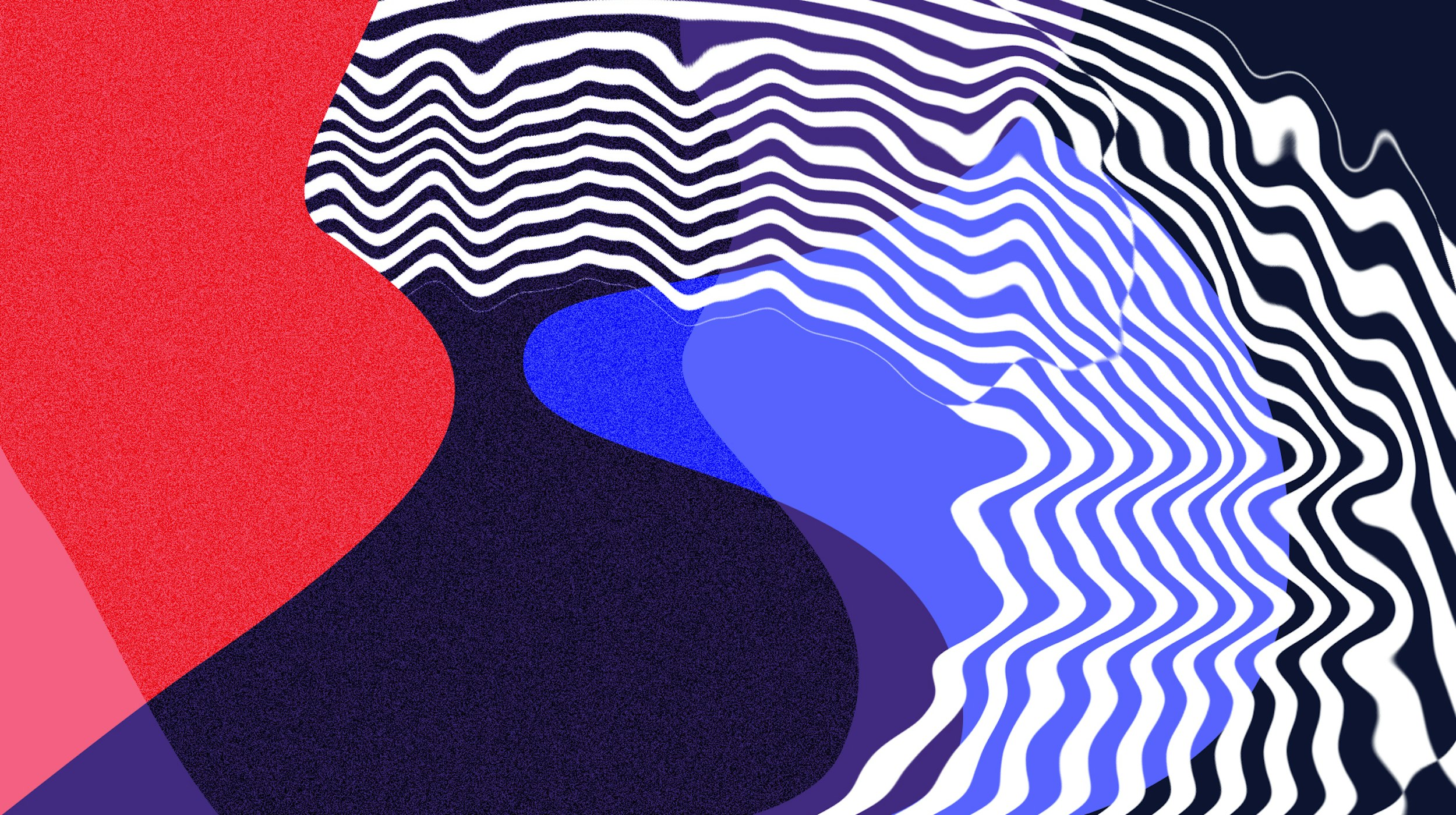 Mouvoir
Interactive installation
Generative design
Vjing
Artistic direction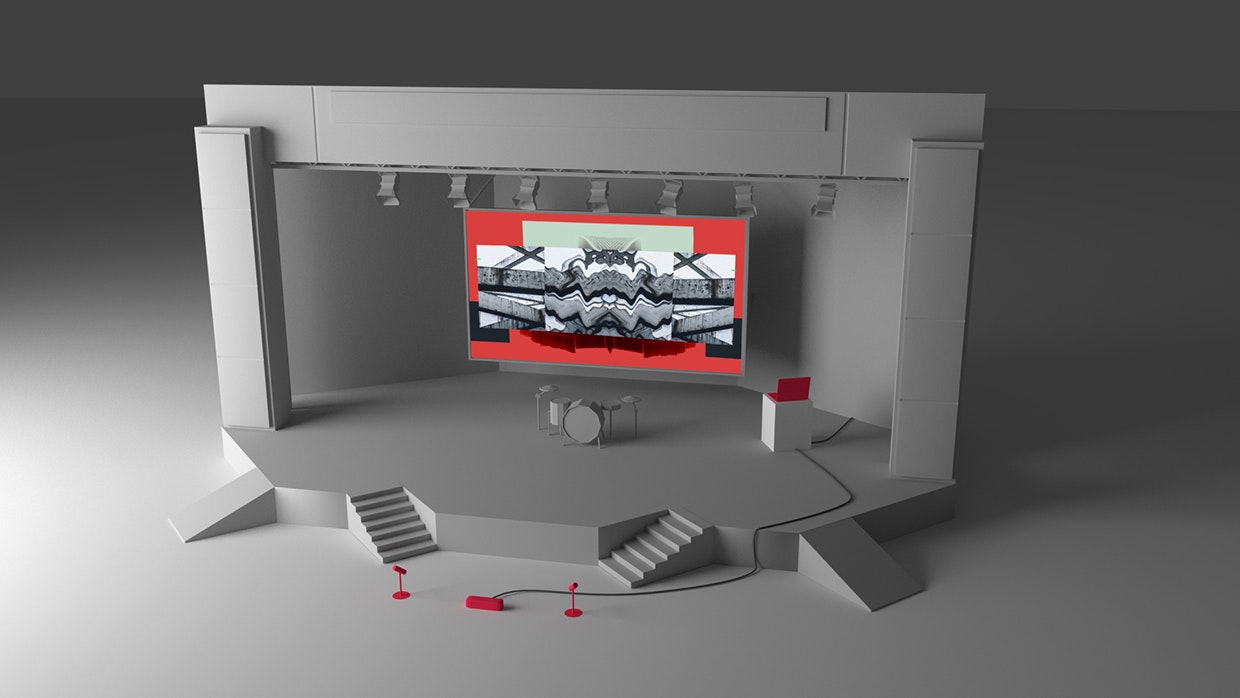 Mouvoir is an interactive creative scenographic solution for concerts.
Your musical world is set in motion to give the public a unique experience.
The scenography follows the crowd movement, the applause and the audience interaction with the musicians.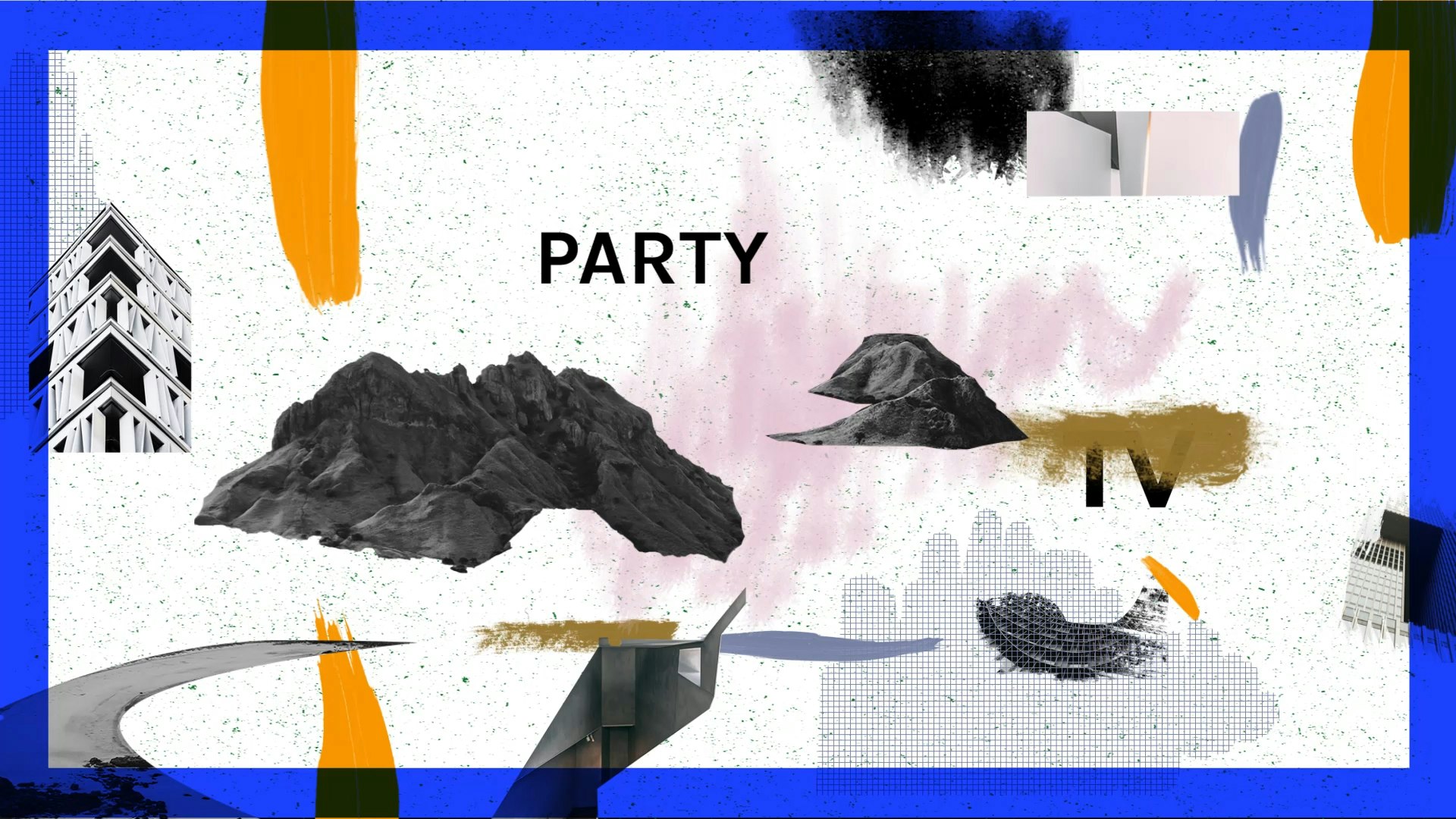 Interaction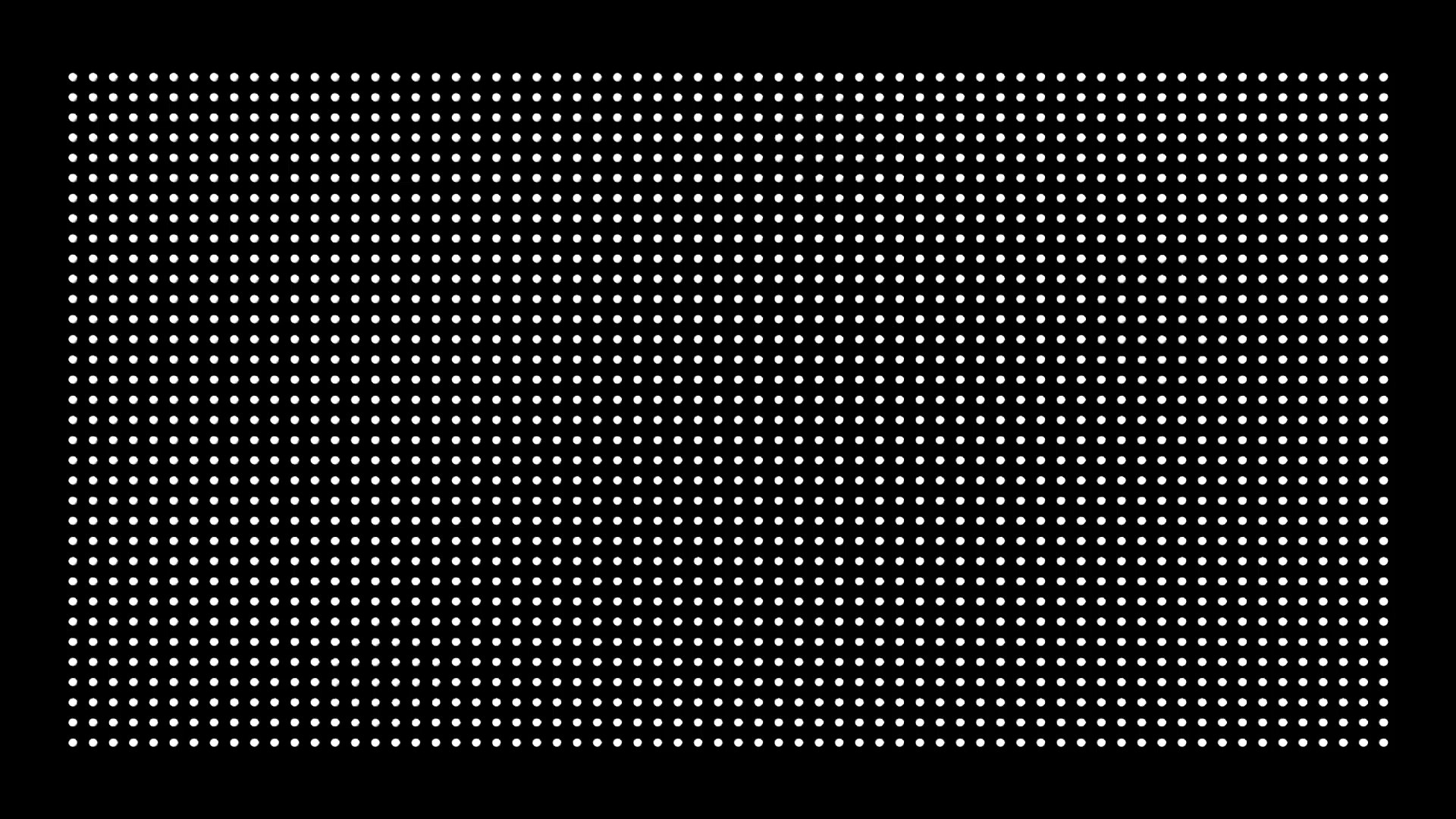 Applause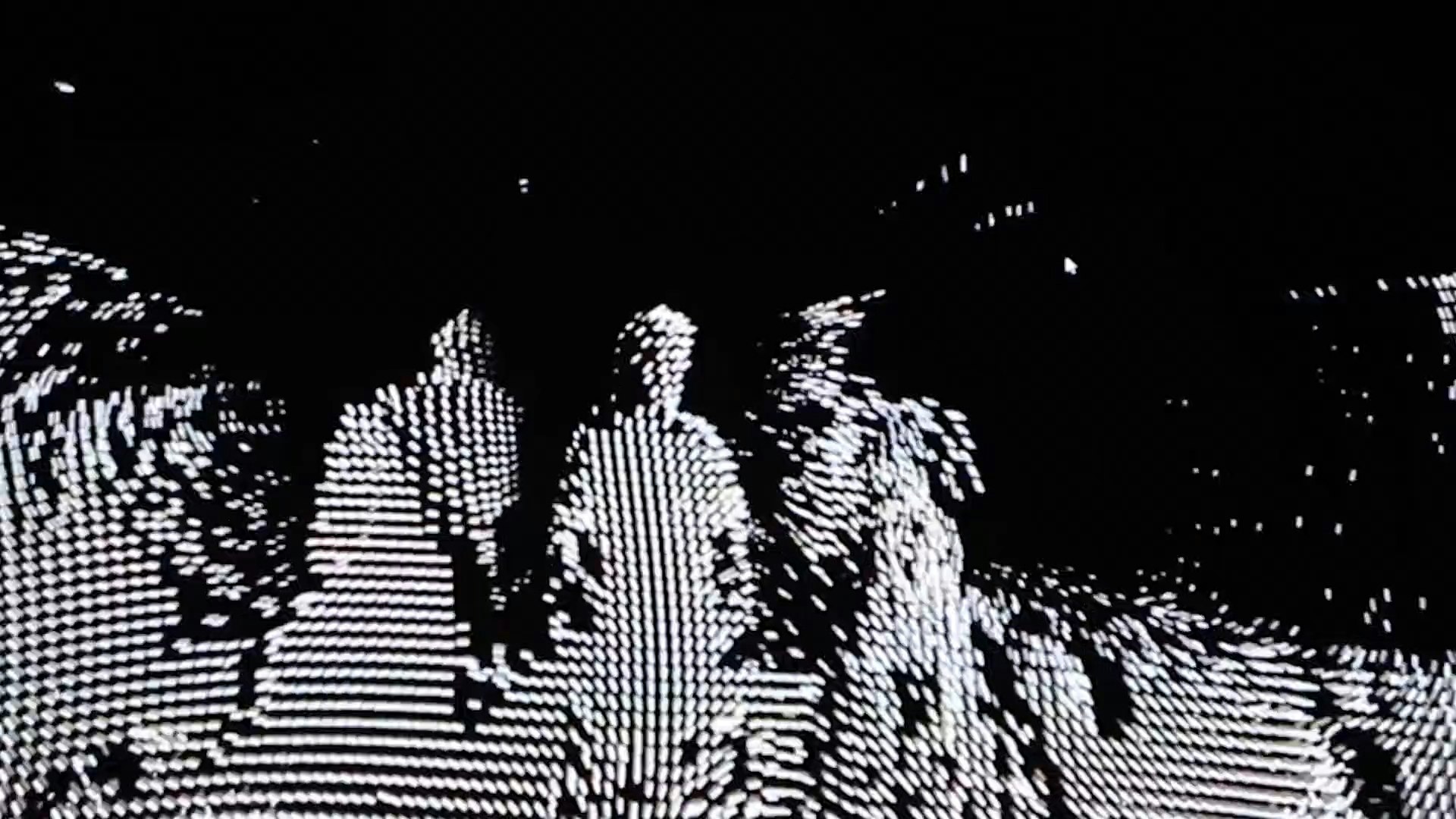 Crowd movement
Visuals generated by music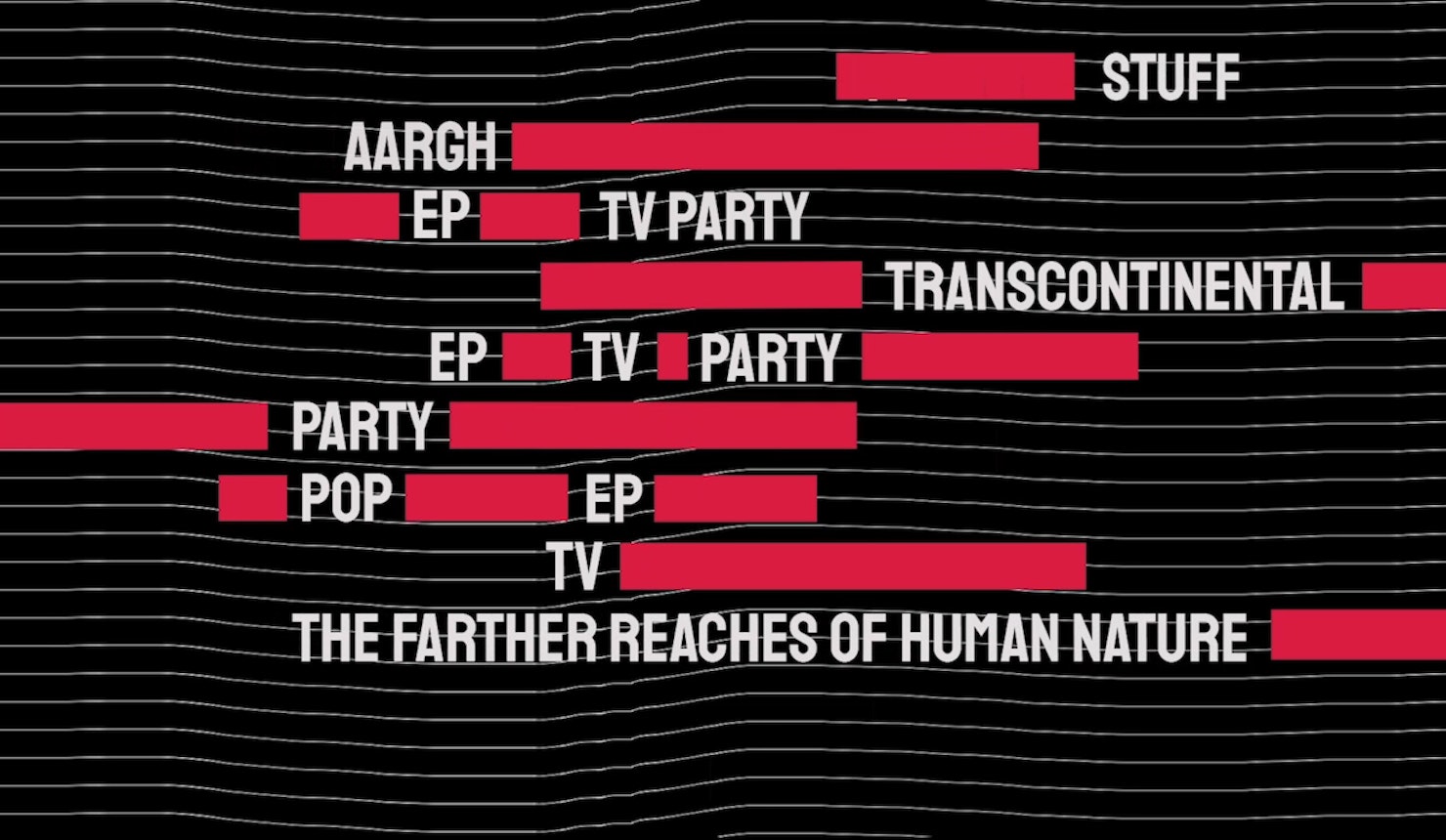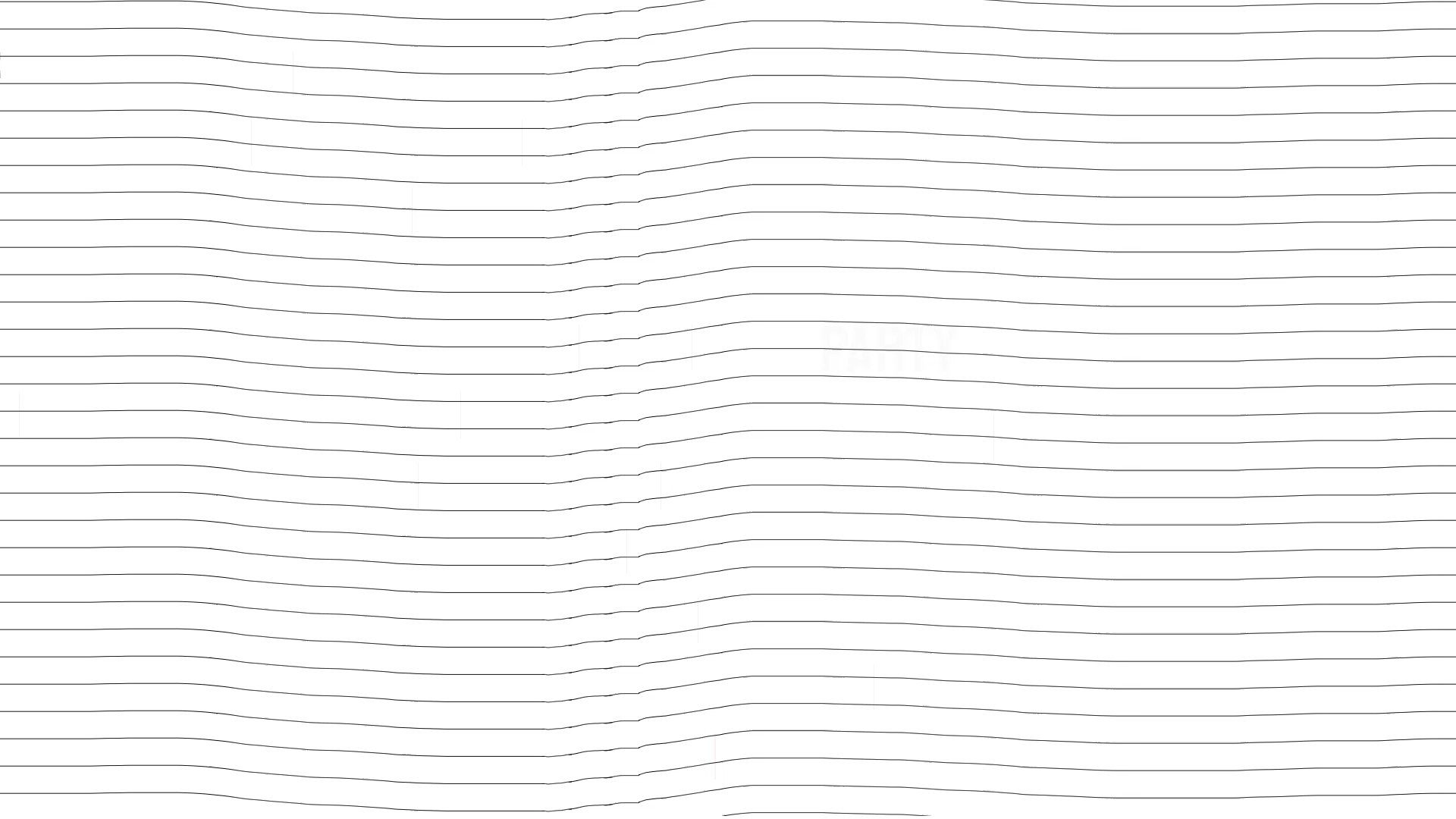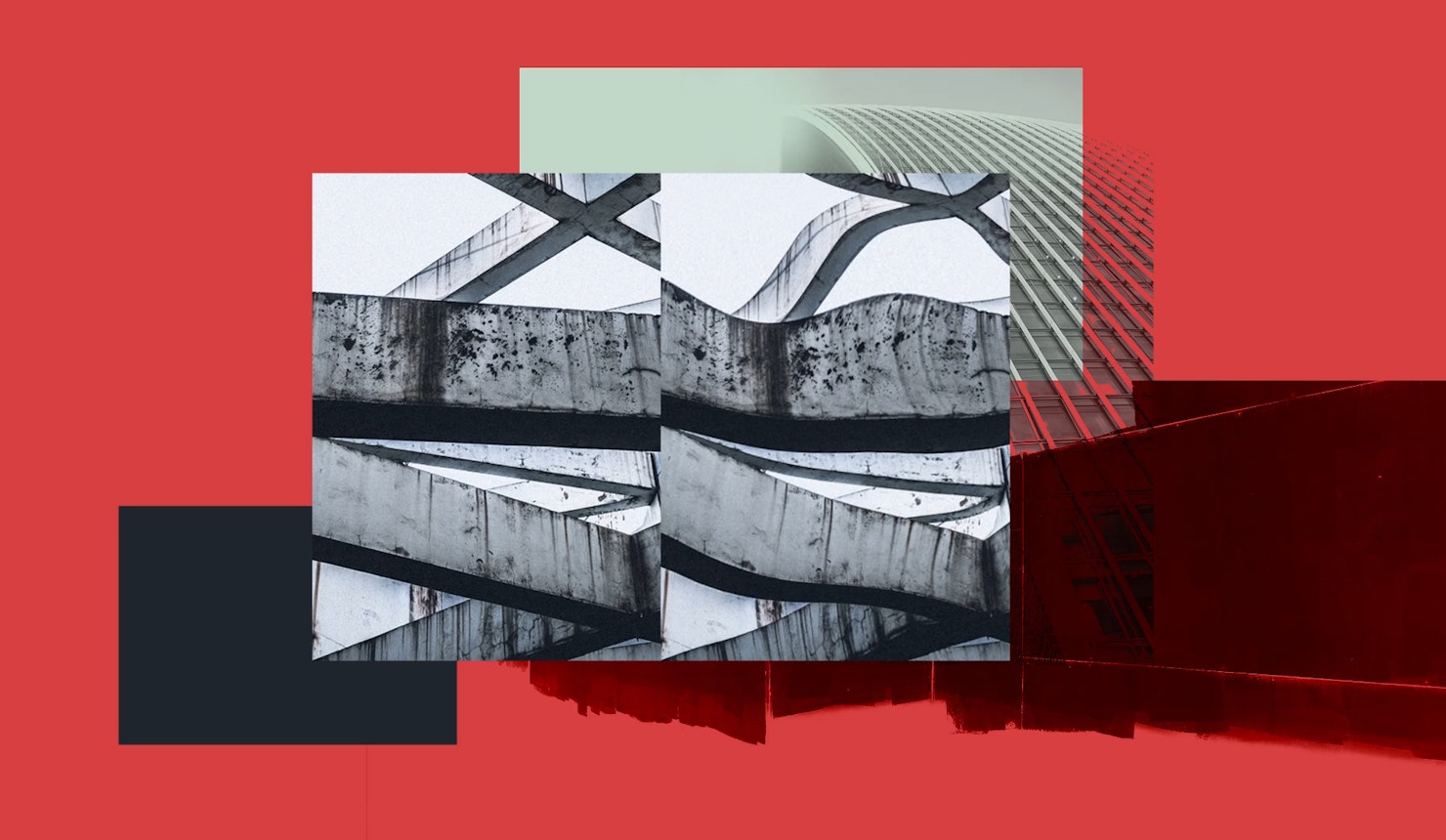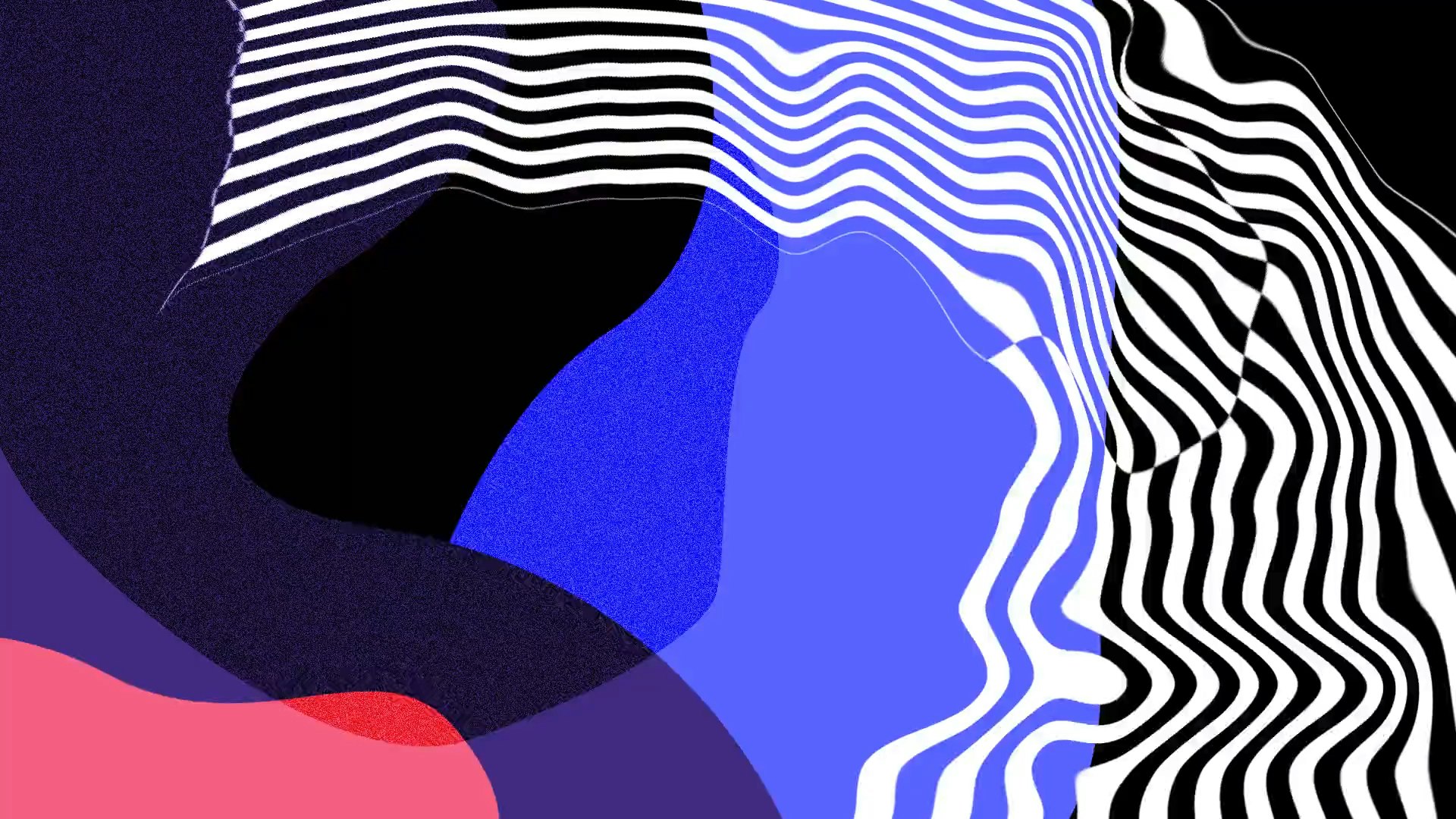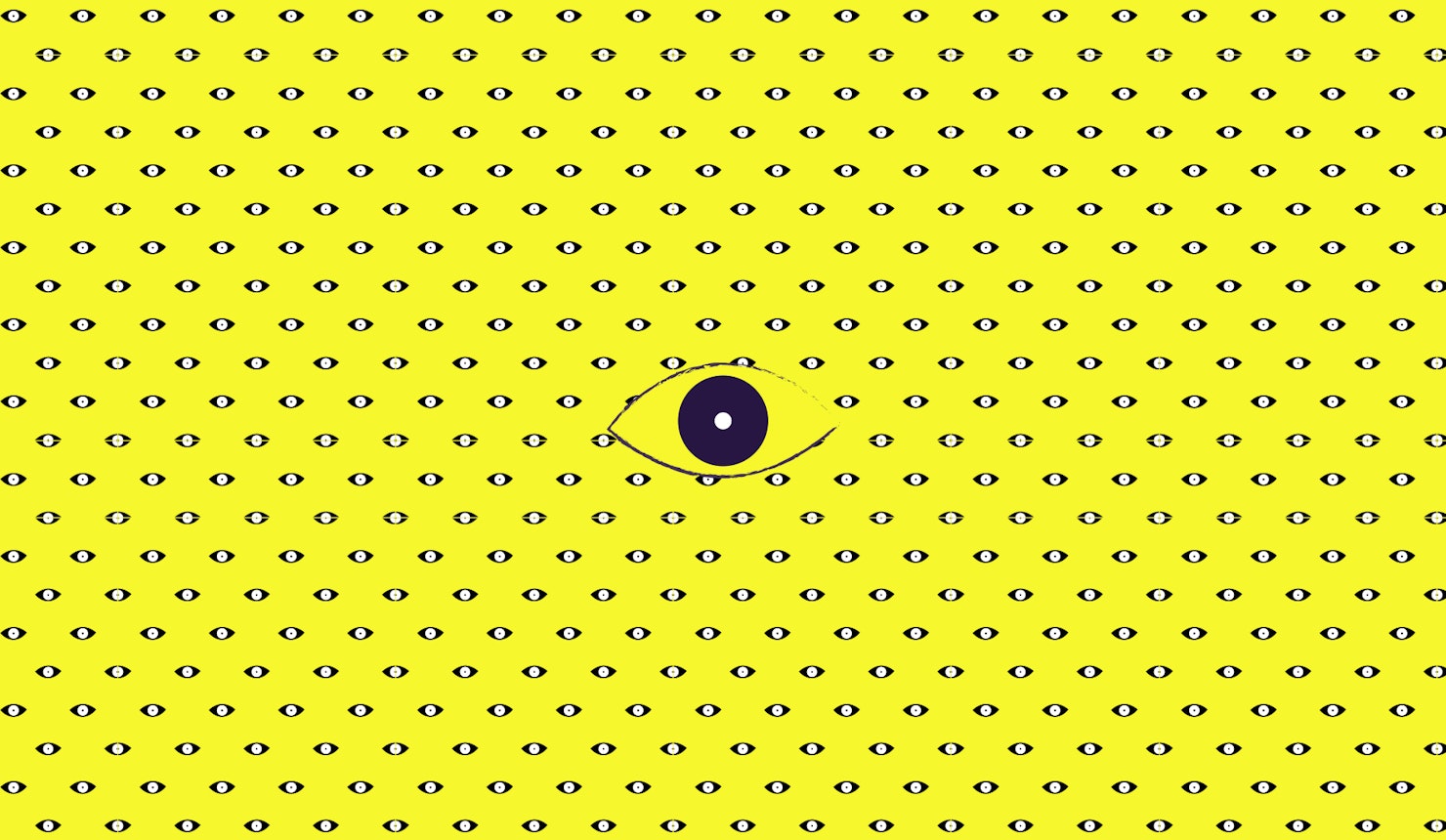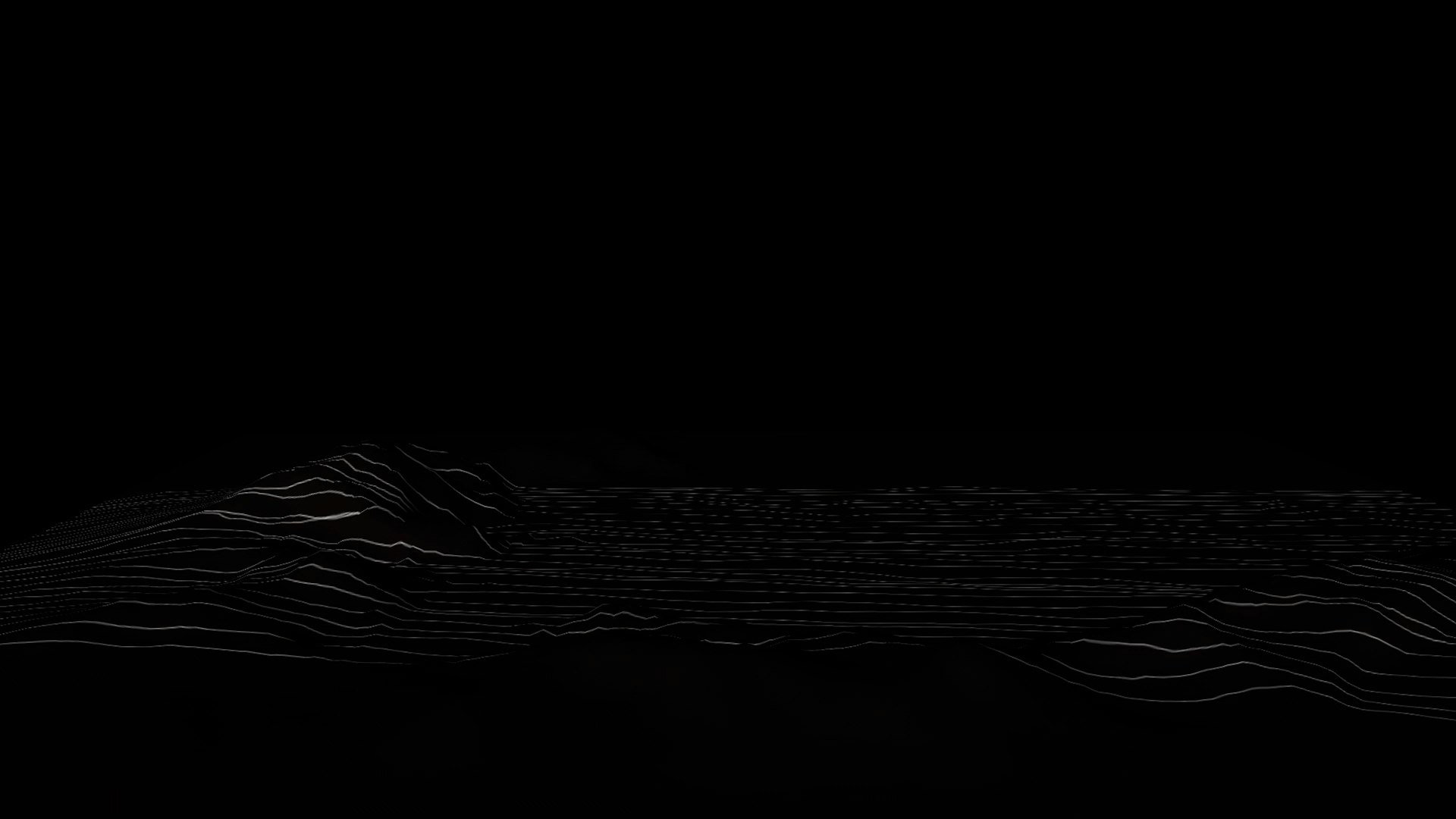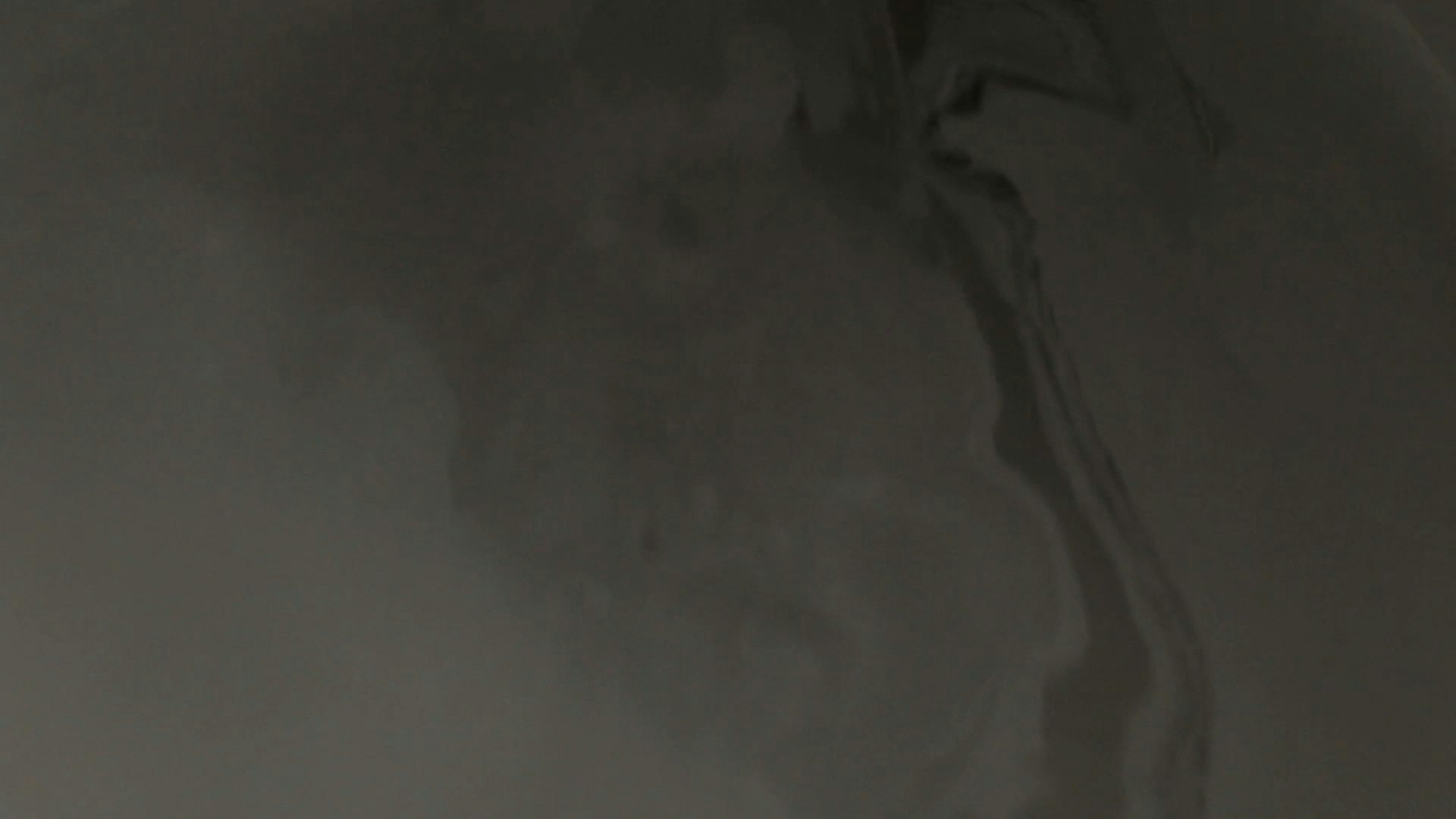 Creative research for the logotype.
Key words: generative, musical, movement, technological
Musicians who want to define their own visual settings can access the Mouvoir Tools platform and change the visuals as much as they want.
Shooting the clip with the band
The visuals produced by Mouvoir can be used again for the band's clip. They can also be used for the band's communication visuals.