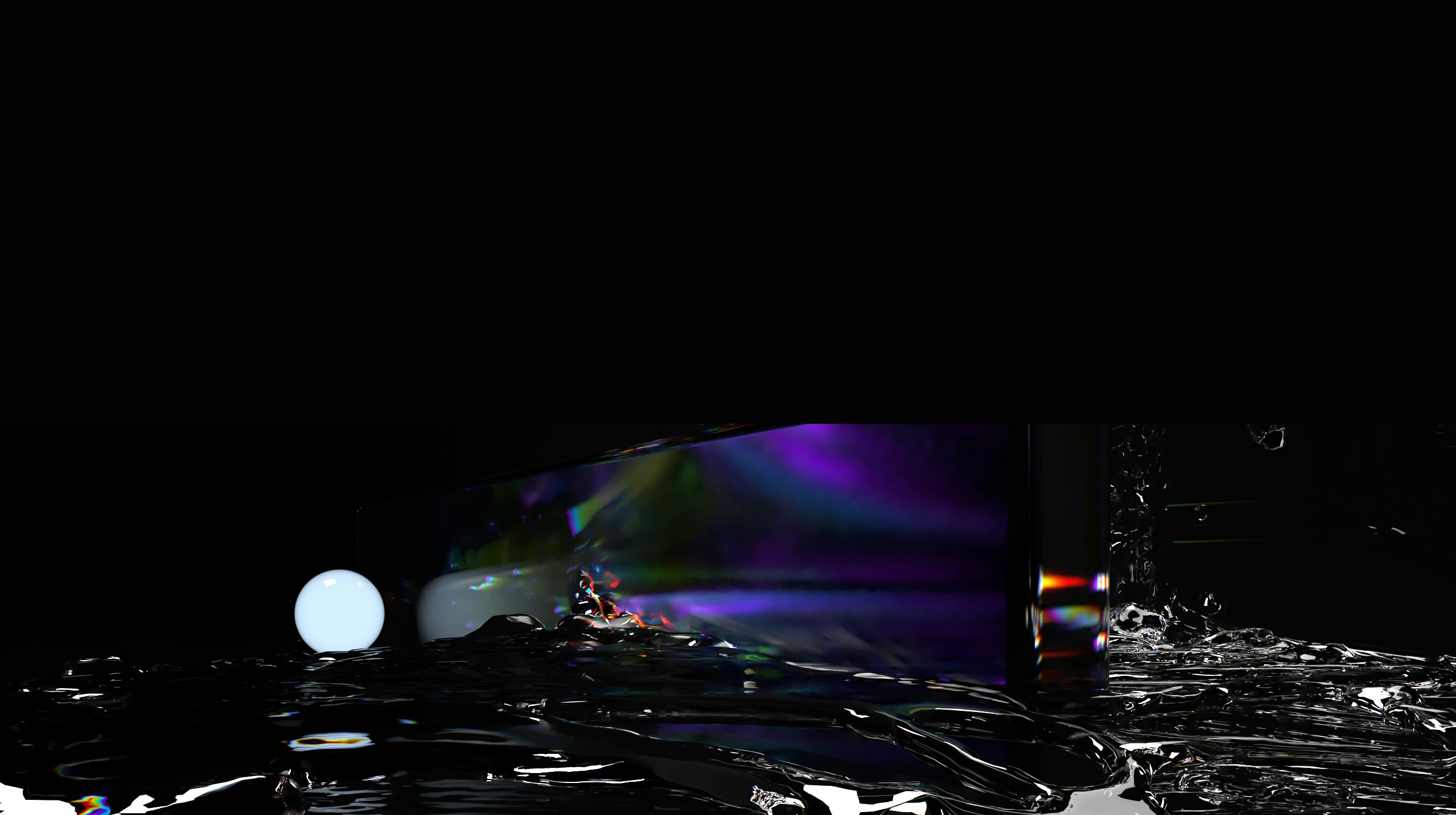 Mapp Montreal
Mapping
Art Direction
2D & 3D Motion design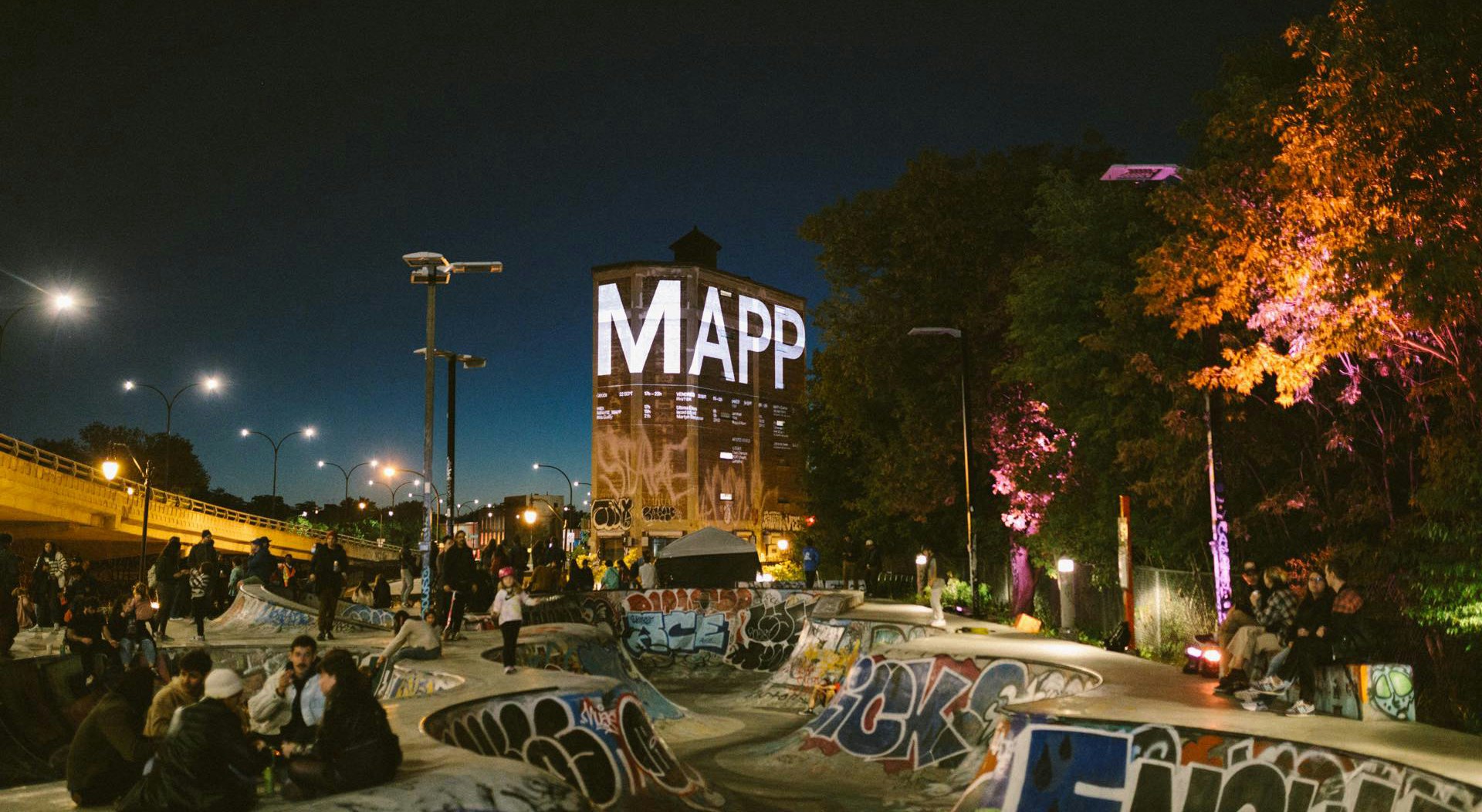 An event that brings artists together
Mapp Montreal  is a non-profit organization whose main mission is to promote the development of projection mapping while providing a showcase for local talent. By organizing events and workshops that focus on creative innovation, Mapp Montreal positions itself as an active and involved player in the development of mapping.
The theme of the year 2022 was "Multiple dimensions". My creation is a composition with 2D and 3D animations. For the rest, all was free.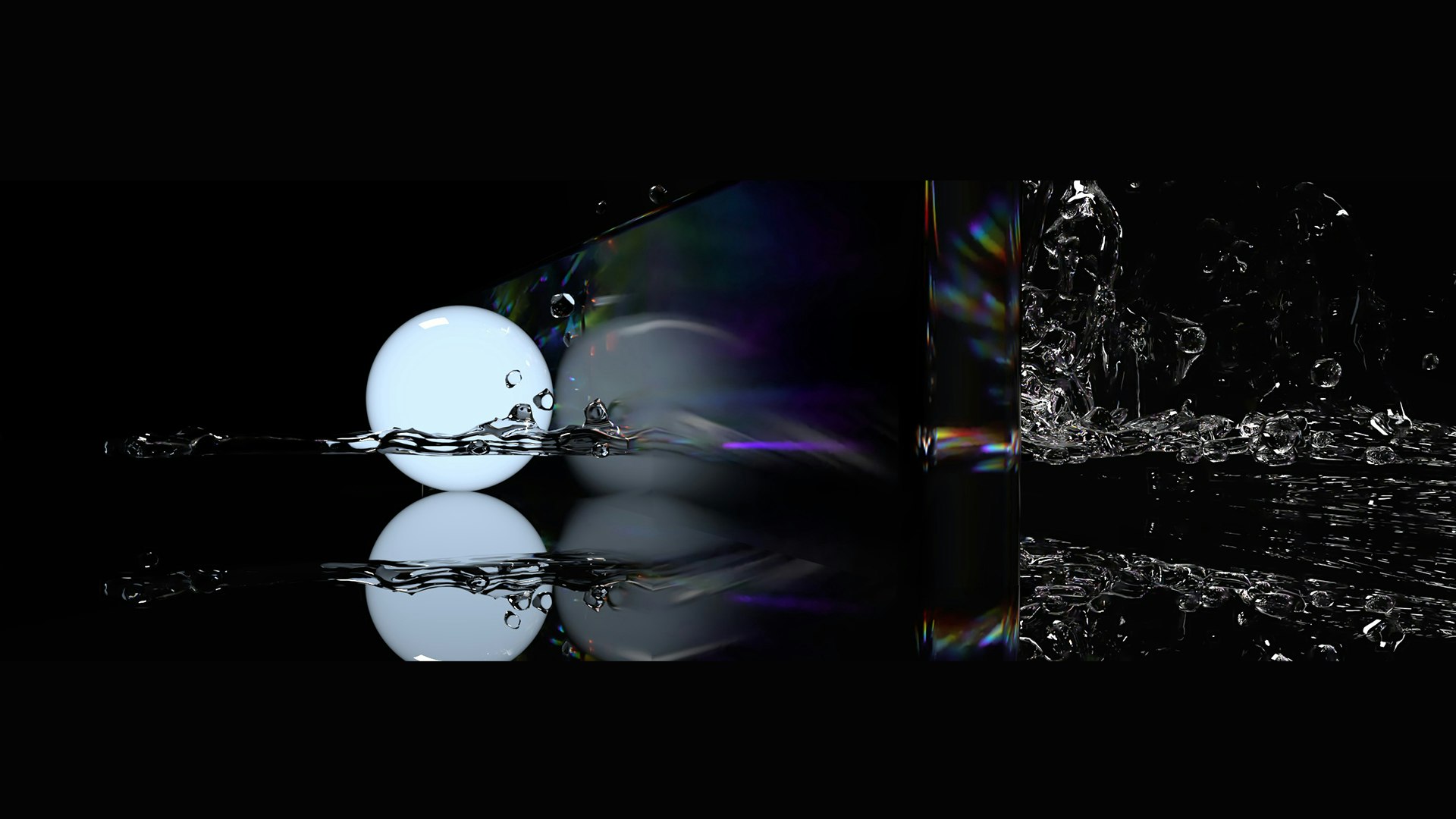 The content is as important
as the form
There is a sense in the course of the animation: at the beginning, we pass through a tunnel with a rotating movement. It's unclear if we turn or if the tunnel does. The next scene with polygons on a platform looks vertical and again, it is actually horizontal.
The course of the animation deliberately raises a doubt about the direction and dimension in which we are, with the use of gravity and different elements such as water and glass.  At the end of the animation, 2D and 3D merge and overlap. Here are the multiple dimensions.
Making of the second scene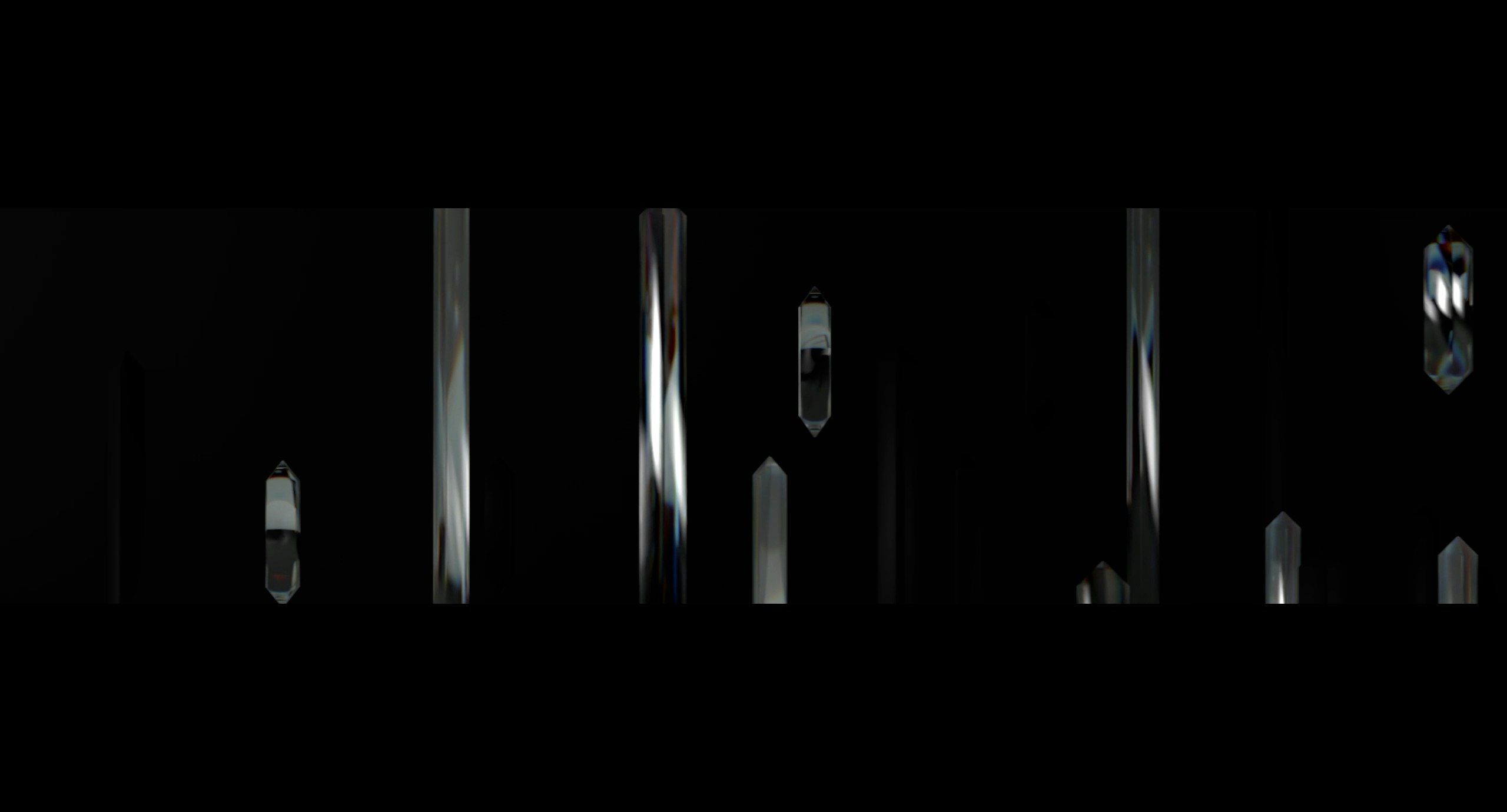 I designed the scenes taking into account the proportions of the building on which the mapping was projected: low and very wide. It was very important to me to make the most of this space