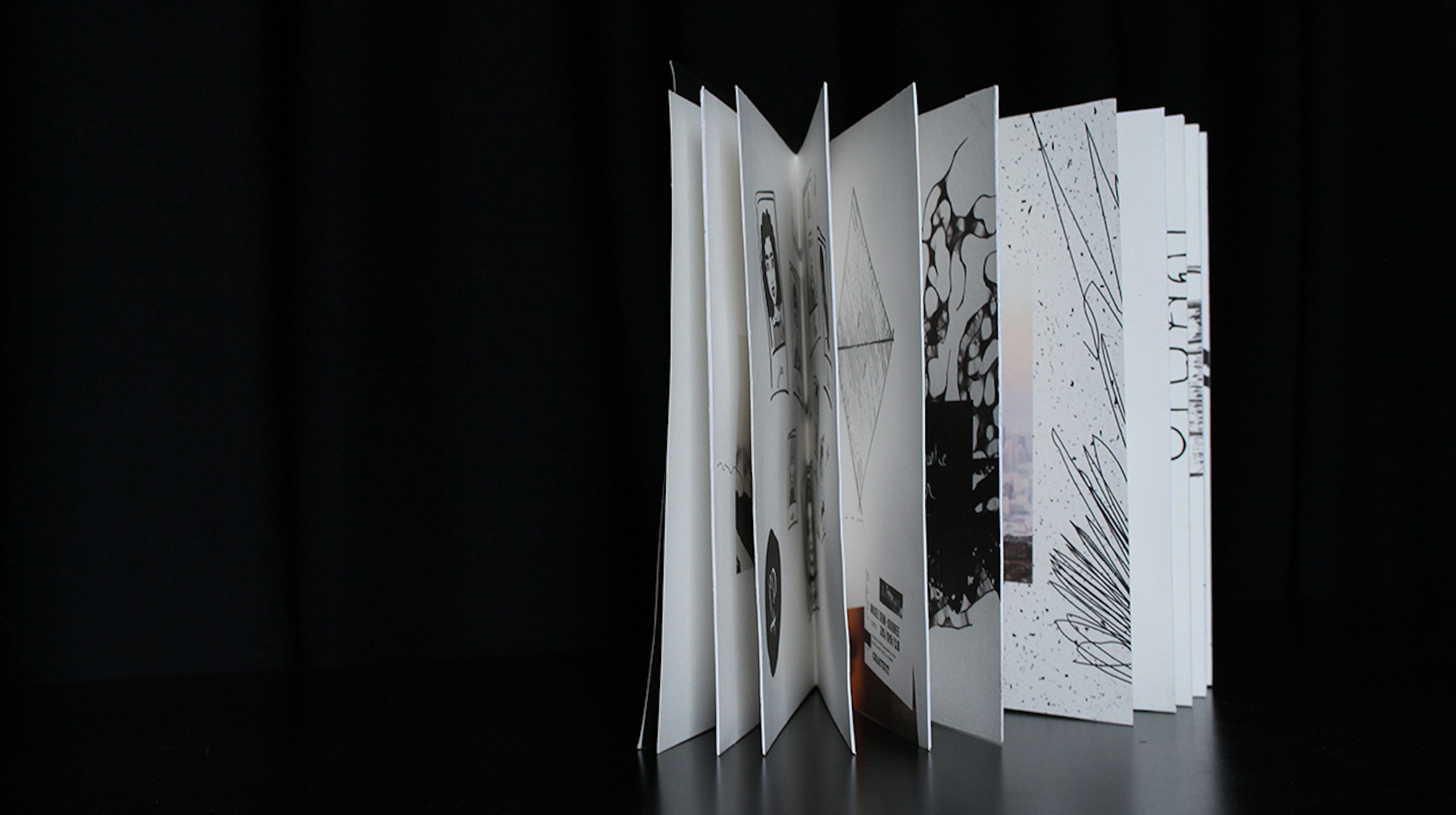 Émilie
Serious game
Storytelling
Print
UX / UI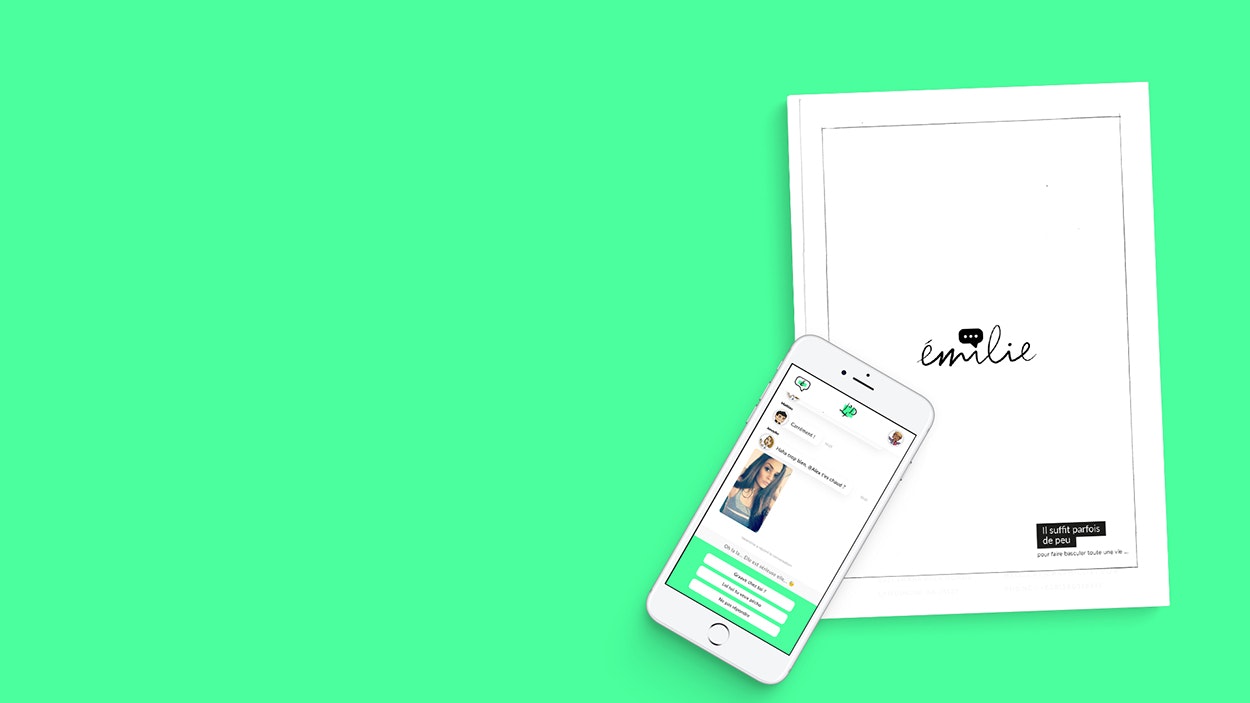 Creating a teen girl's diary to increase awareness of the effects of bullying in high school students.
Emilie is an interactive educational experience for high school students. For a week, you become part of a class of 13-year-olds.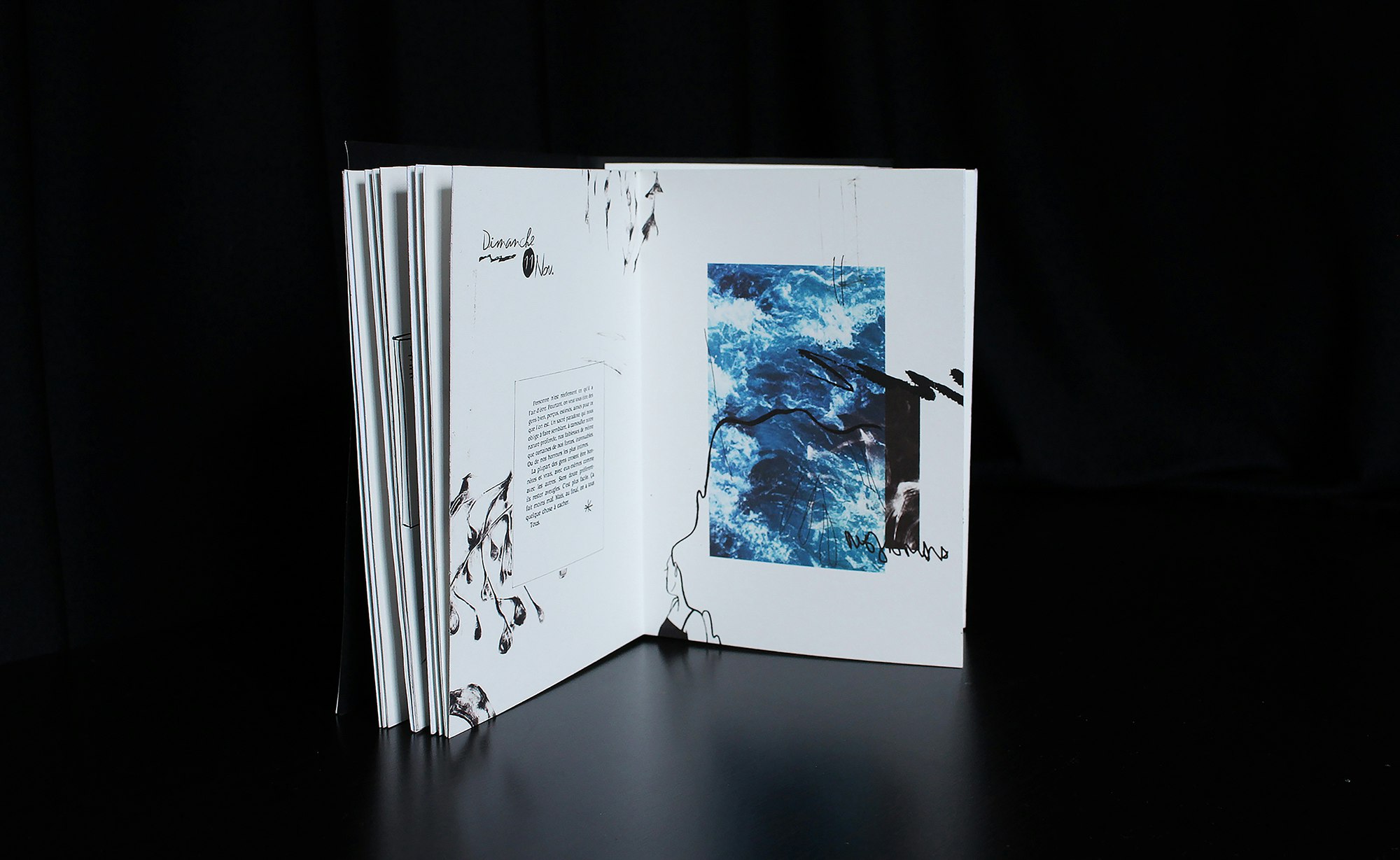 Play your own role
And join a classroom conversation that will help you understand the everyday life of Émilie who is constantly bullied by her classmates.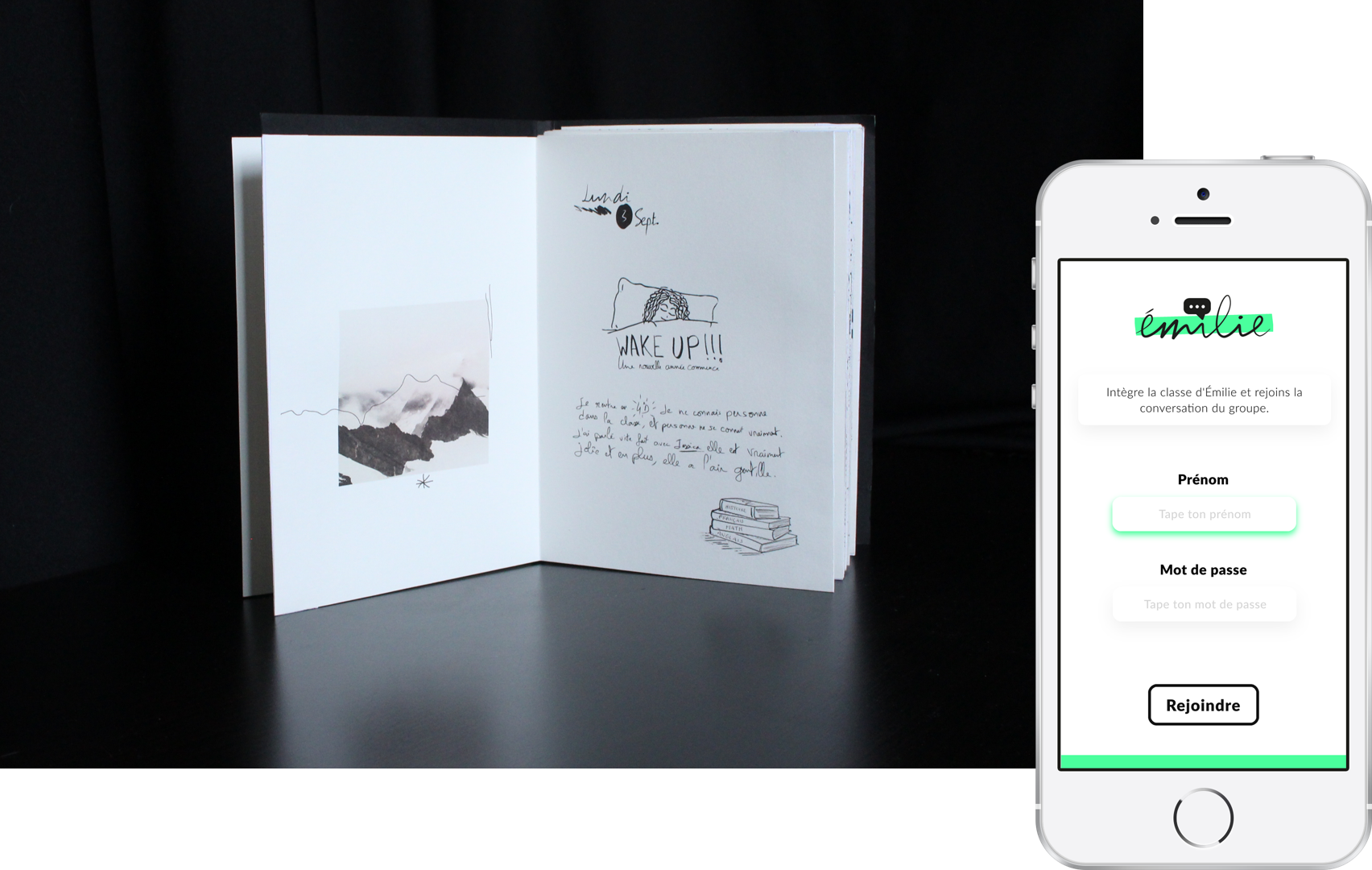 A two- step experience
The media used are a mobile app and Emilie's diary.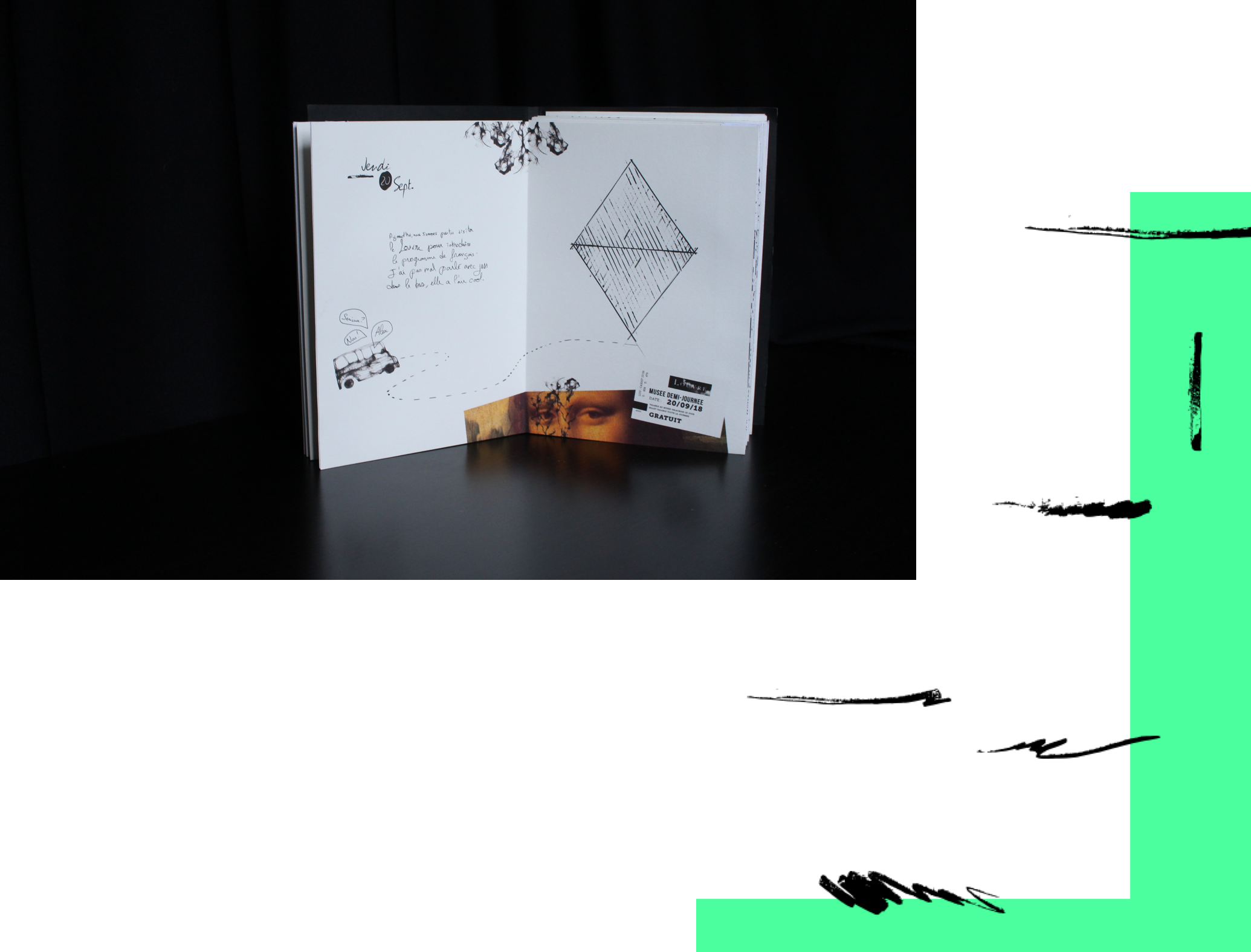 First, each student makes individual choices using the smartphone app at home.
Then, in the school library, we see how everyone's answers affect Émilie's everyday life.