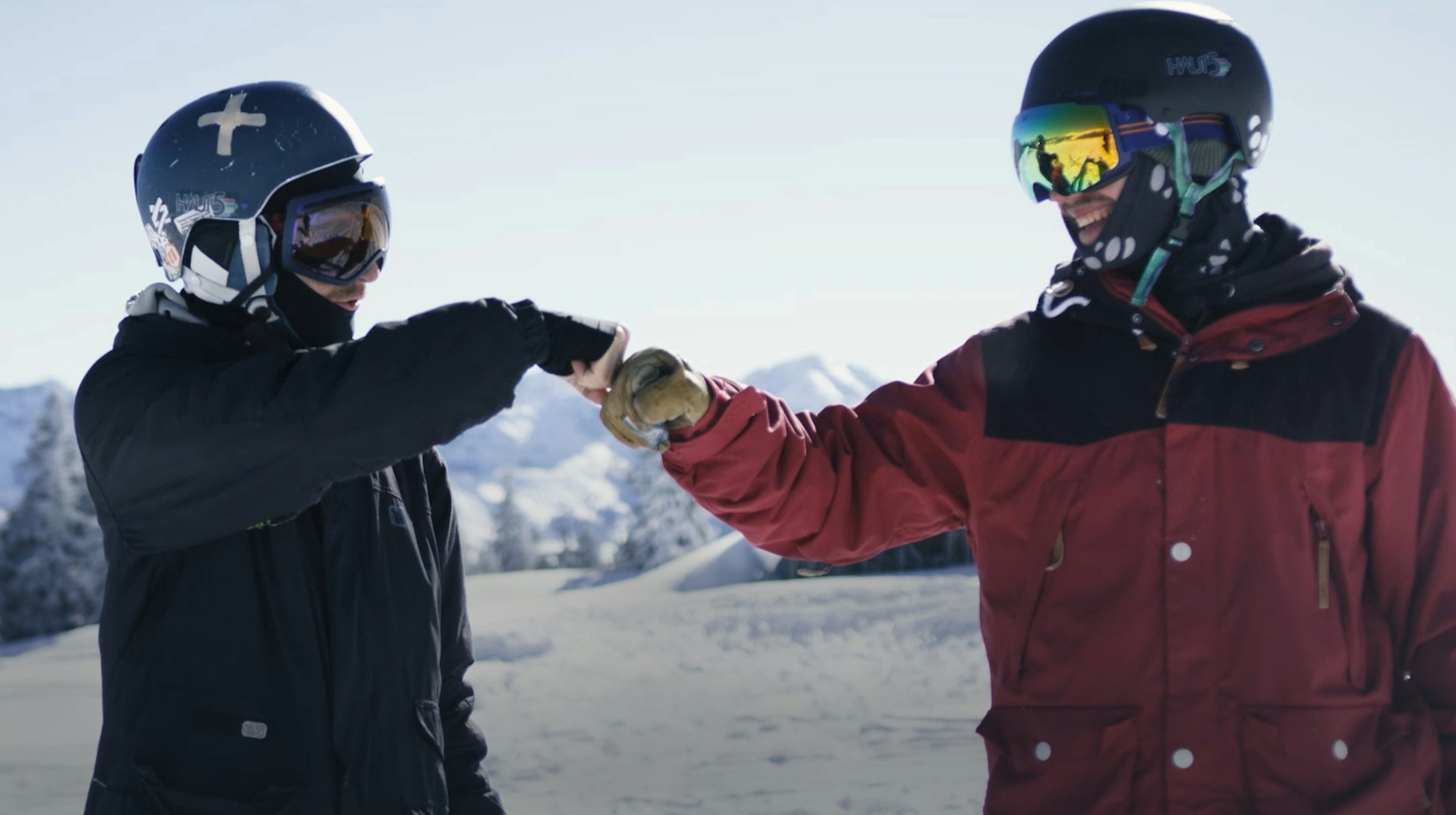 Des copains & des sapins
Short film
Motion design
Artistic direction
Friends at the local #Semnoz ski
resort for a short homemade film about skiing.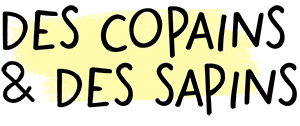 I worked on the graphic charter of the film, the communication visuals (DVD, poster) and the credits.
For them, this discipline is at the same time a sport, a passion and something that brings them together.
I wanted to transcribe the good-natured and humorous bias of the film in a familiar environment.
Cinema screening at the High Five Festival