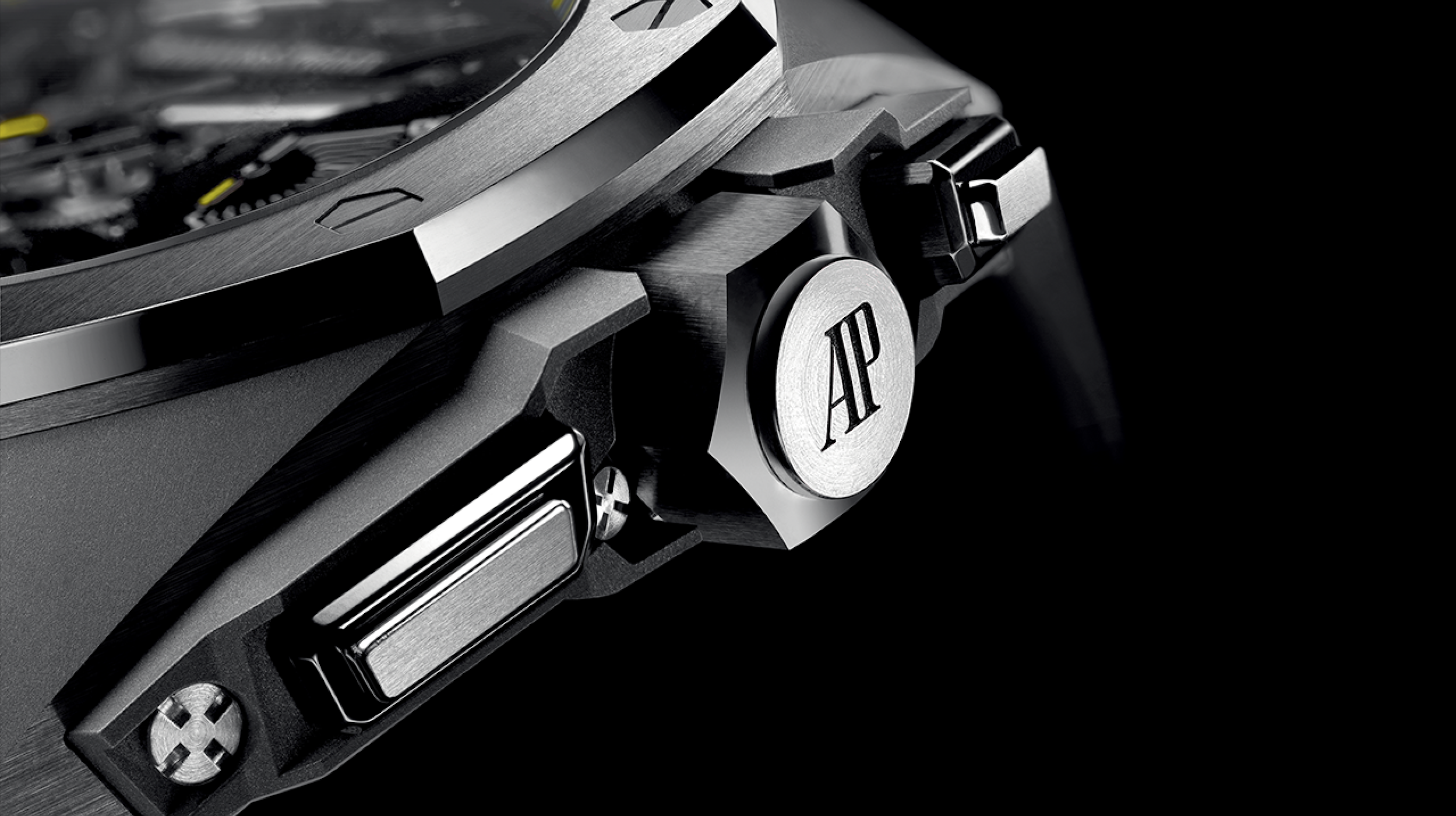 Audemars P.
Art direction
Motion design
UI / UX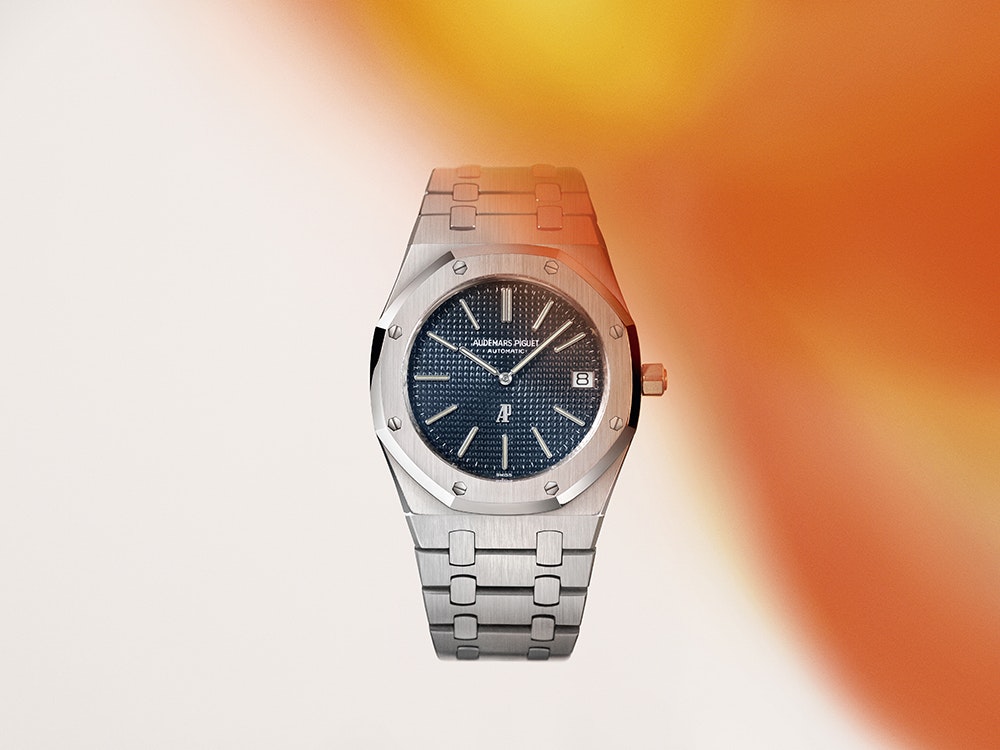 The house of Audemars Piguet celebrates 50 years of the Royal Oak, its emblematic model designed in 1972.
Its imposing case middle fixed by visible hexagonal screws and its integrated steel bracelet make the Royal Oak a remarkable model.
The 2022 edition celebrated and represented through time
Audemars Piguet presents the 2022 edition of the Royal Oak in an event consisting of an immersive installation with light projections and video mapping. Part of the experience begins on your smartphone, with a series of fun and educational games around the Royal Oak model.
Creation of the art direction for the introductions
These are the animatics for the mobile games. The progression through a tunnel of visuals is inspired by the Audemars Piguet "Icon Movie" video that retraces the eras that the Royal Oak has crossed since its creation.