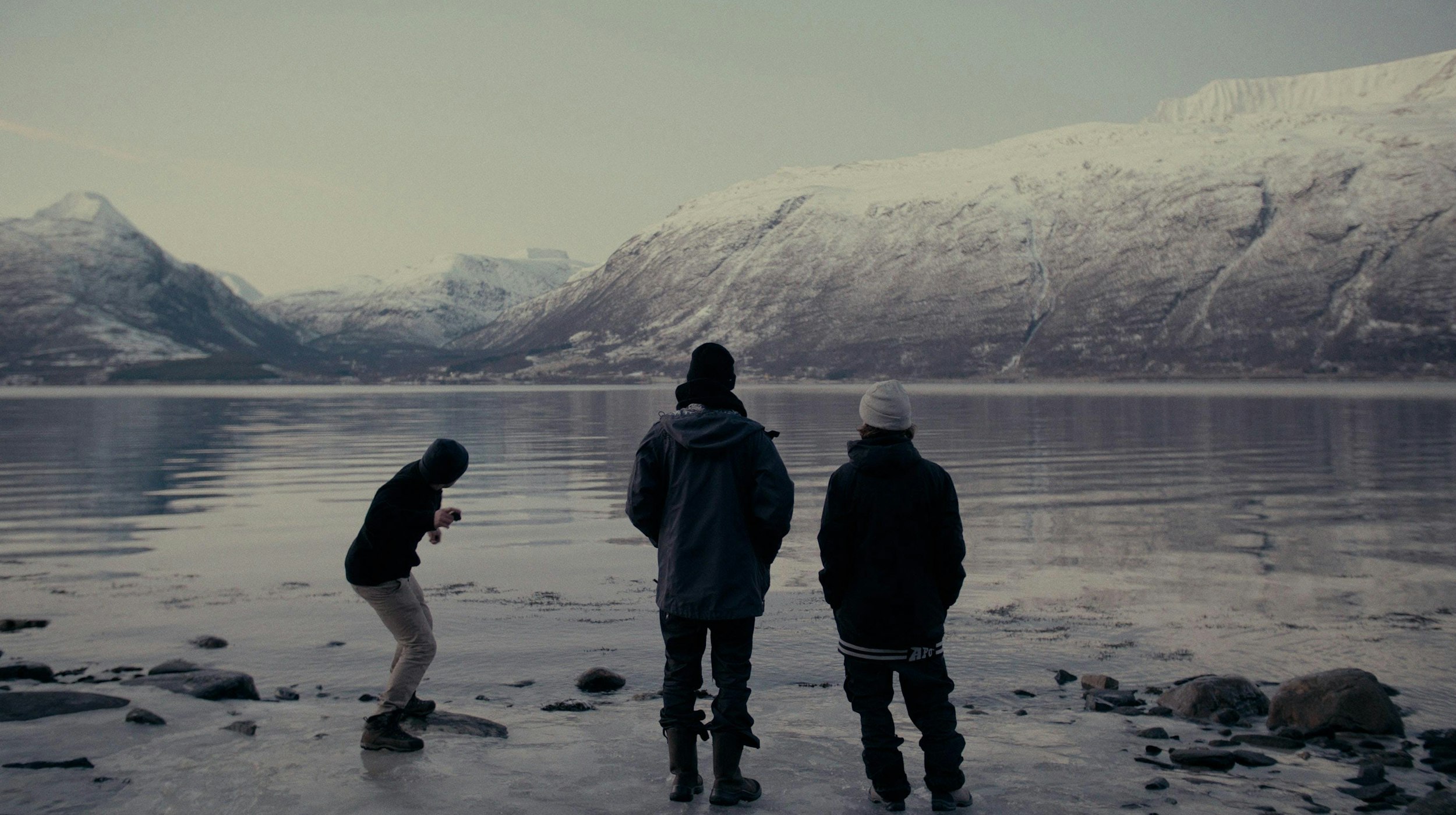 66° Nord
Short film
Artistic direction
Motion design
HIGH FIVE FESTIVAL

WINTER FILM FESTIVAL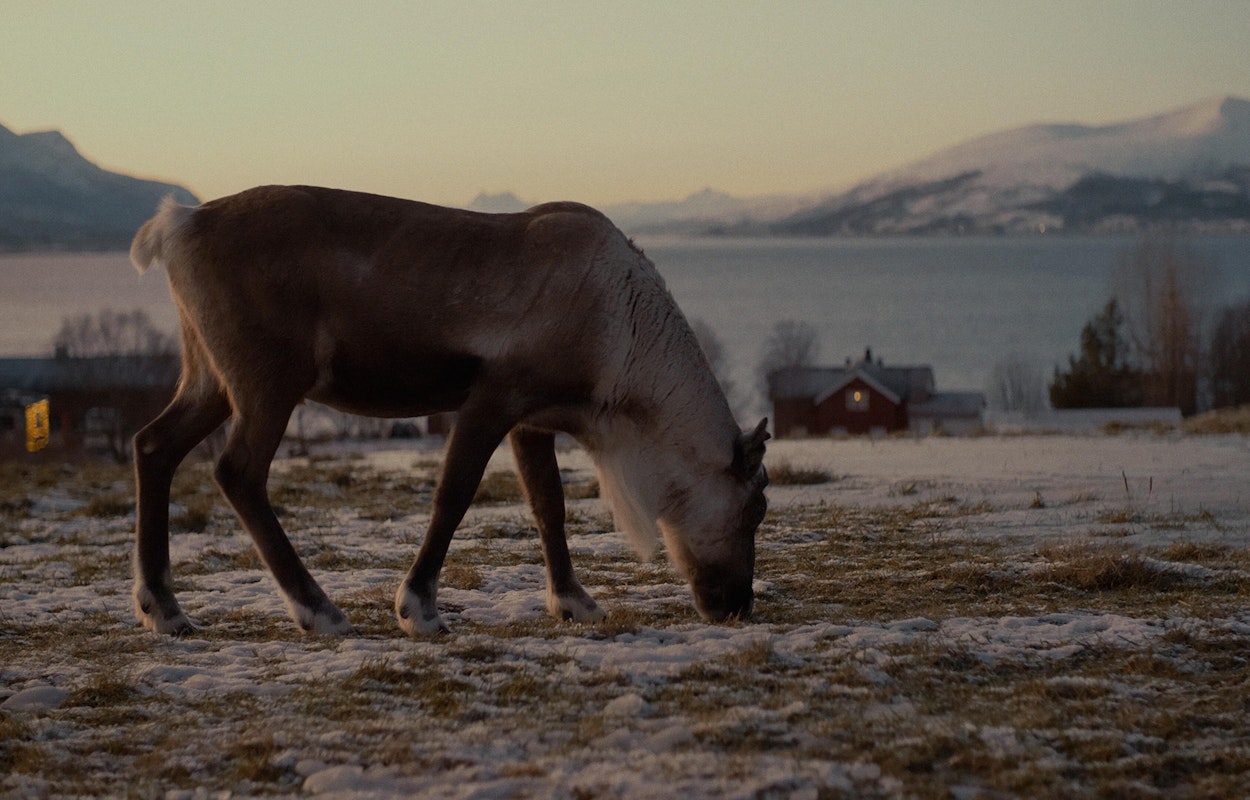 On a road trip to the Great North
It all began on a mountain trip with a group of friends and avid skiers. First we made a short film called
« des copains et des sapins » in 2018 which inspired another trip and another storyline.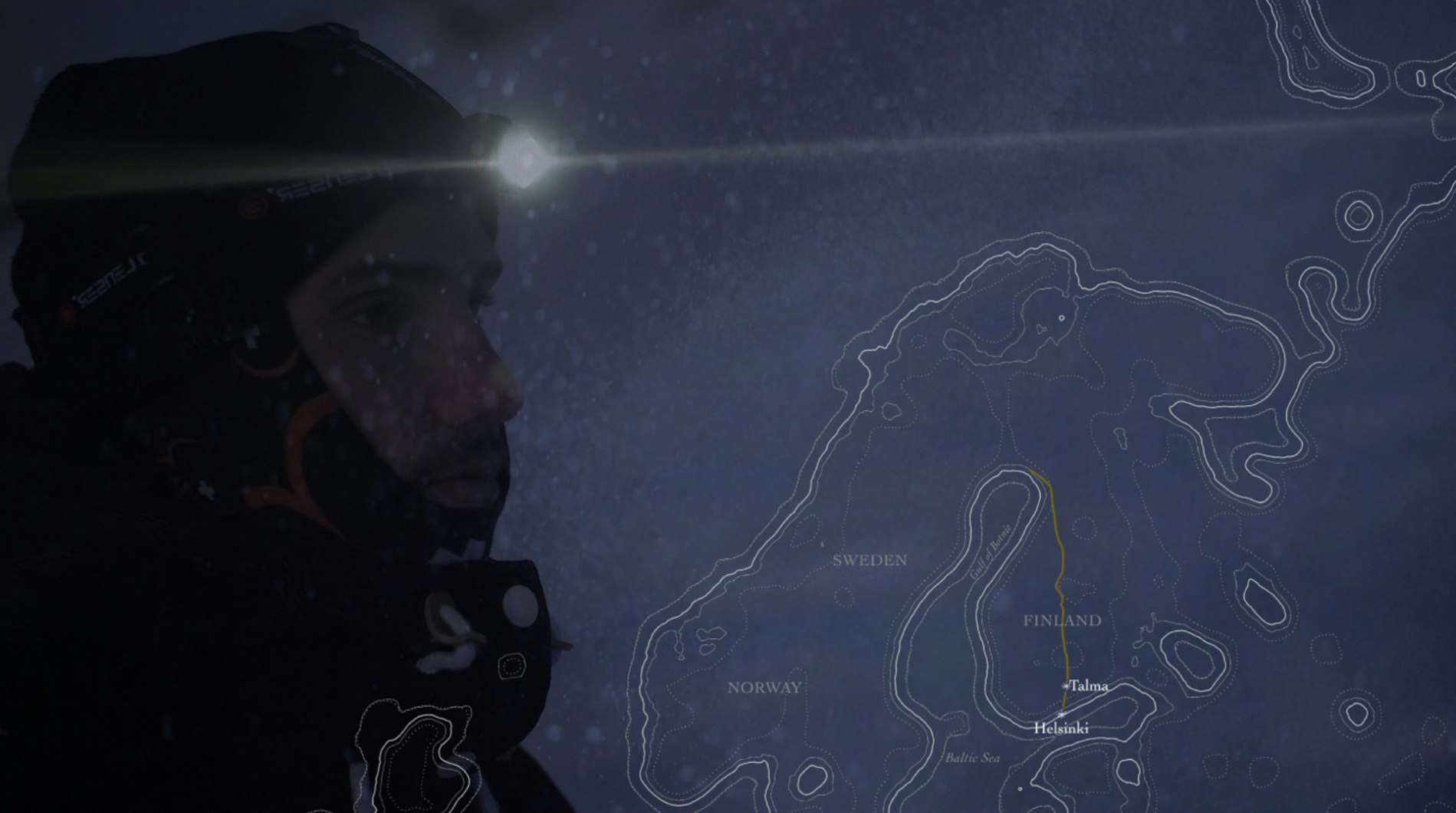 A road trip in a camping-car through Scandinavia and into the Arctic Circle gave plenty of scope for art and beauty.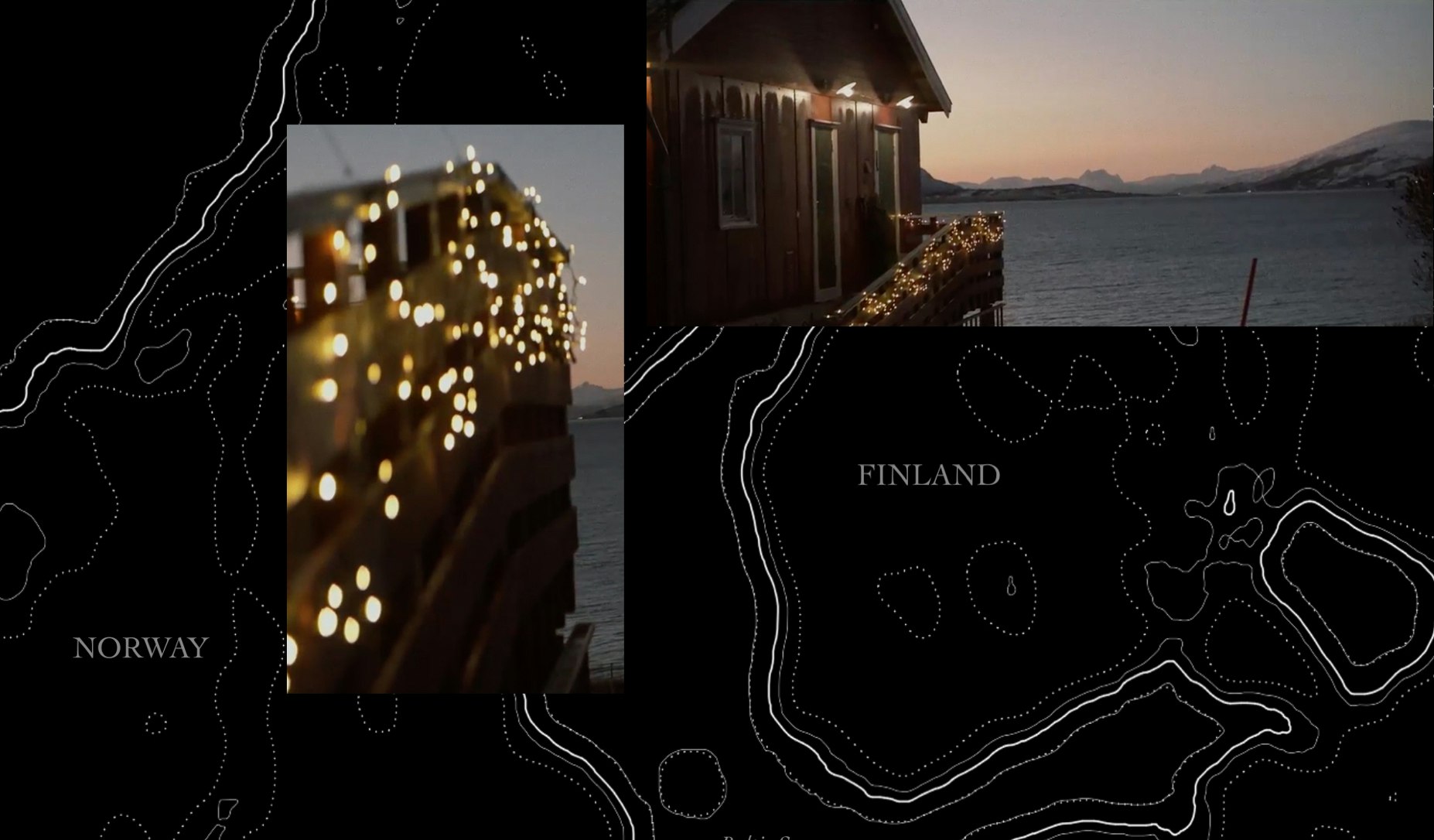 The gentle landscapes of Finland and Sweden inspired pure graceful lines that are both informative and poetic.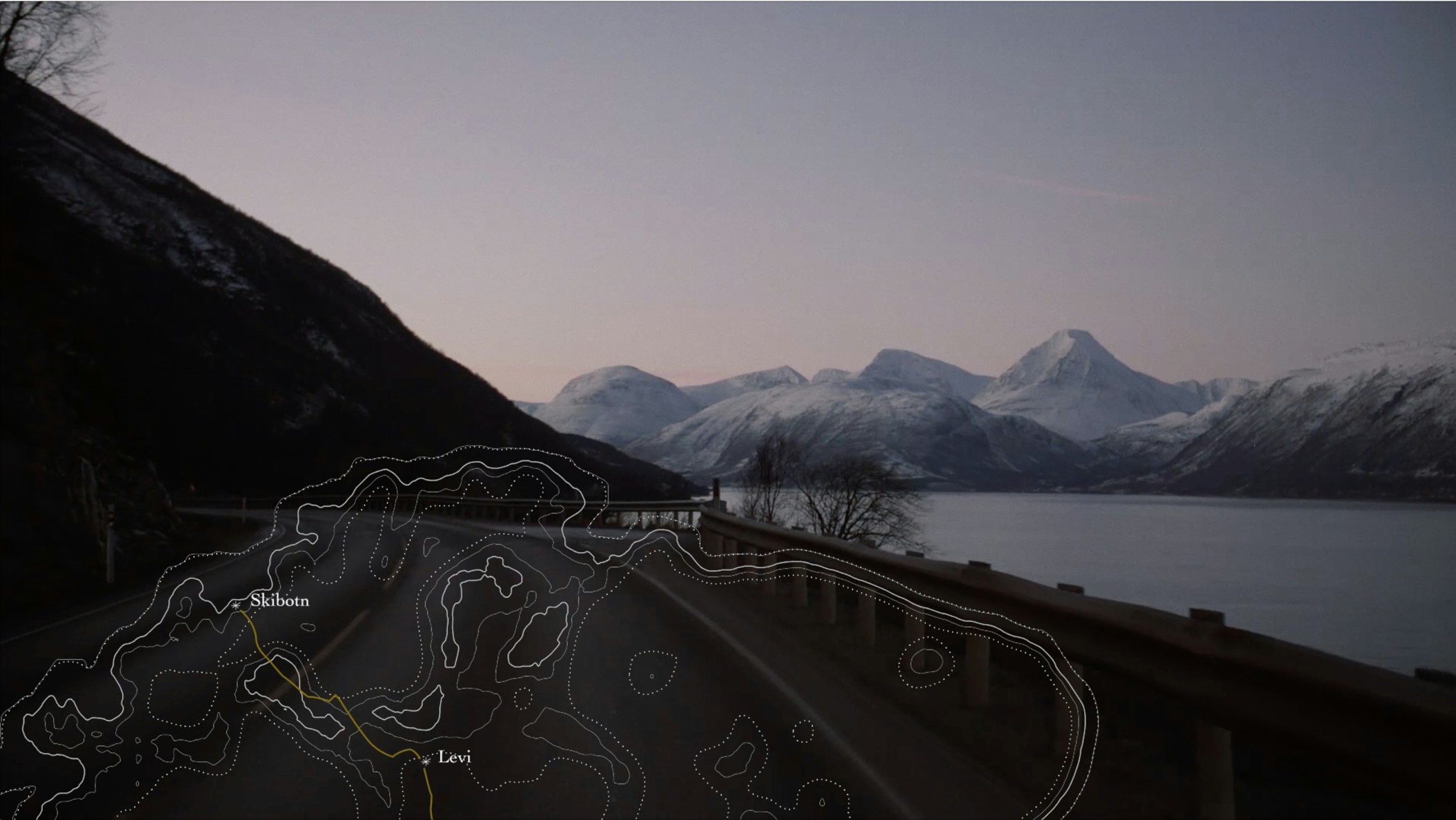 It was great working with the ski team again to provide the artistic direction and motion design of the film.