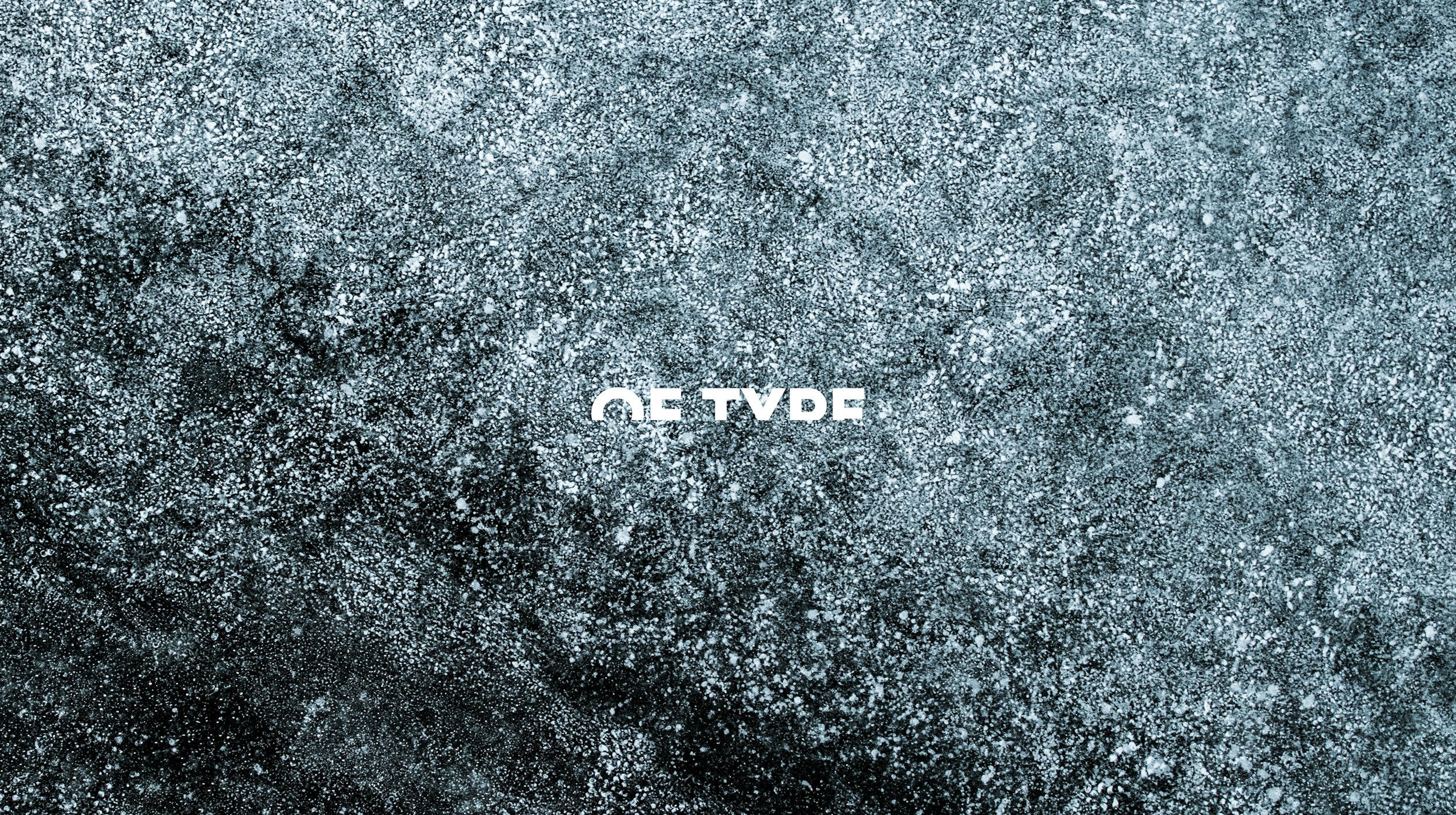 36 days of type
Motion design
2D / 3D
Challenge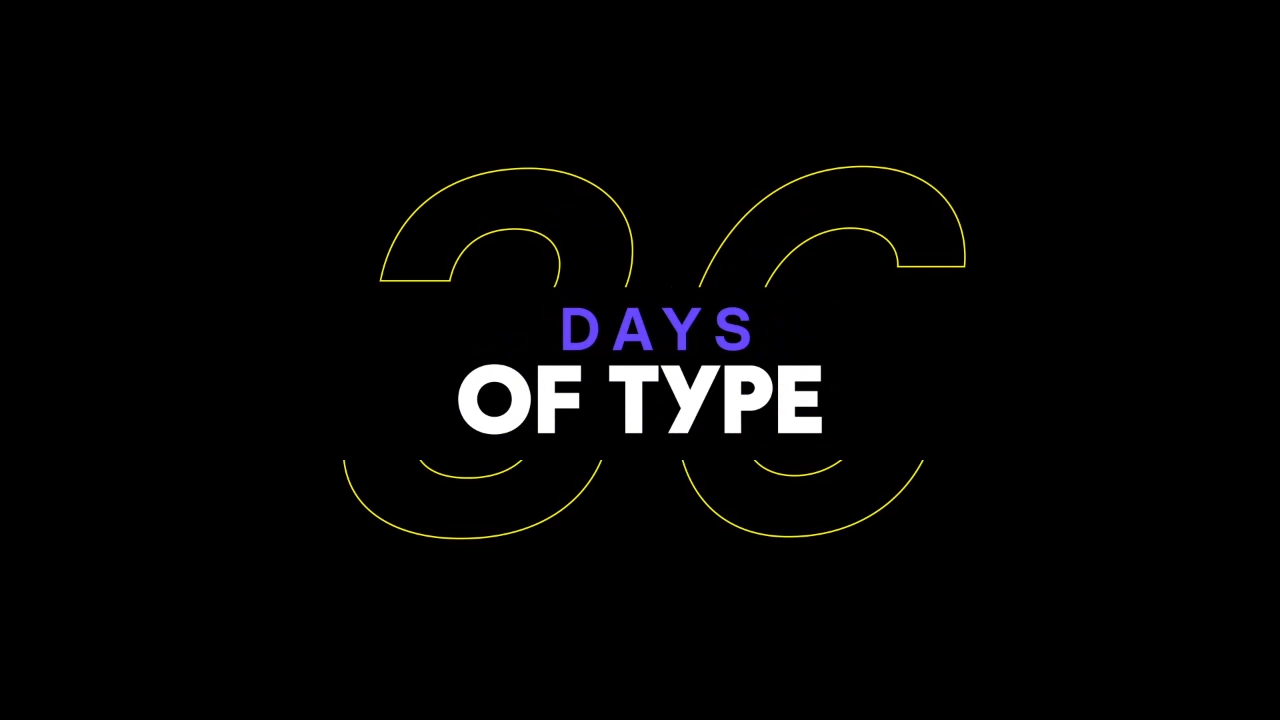 36 days of type, the challenge that brings all designers together.
I decided to participate to this challenge for two consecutive years : 2020 and 2021.
The goal : experience, learn, and share.
Initially, in 2020, I wanted to progress in motion design. To try out different techniques and create on a regular and intensive basis, I took on the challenge of doing 36 days of type, with the instruction to do motion design on each publication. 2D and 3D, and different styles every day to let my creativity run free.
This time, I followed the rule of using only 3D, and try two renderers. The goal: to progress in production, creation of materials and 3D motion design. Learn how to use renderers and decide which one I prefer. Verdict: Between Redshift and Octane, Octane won me over!