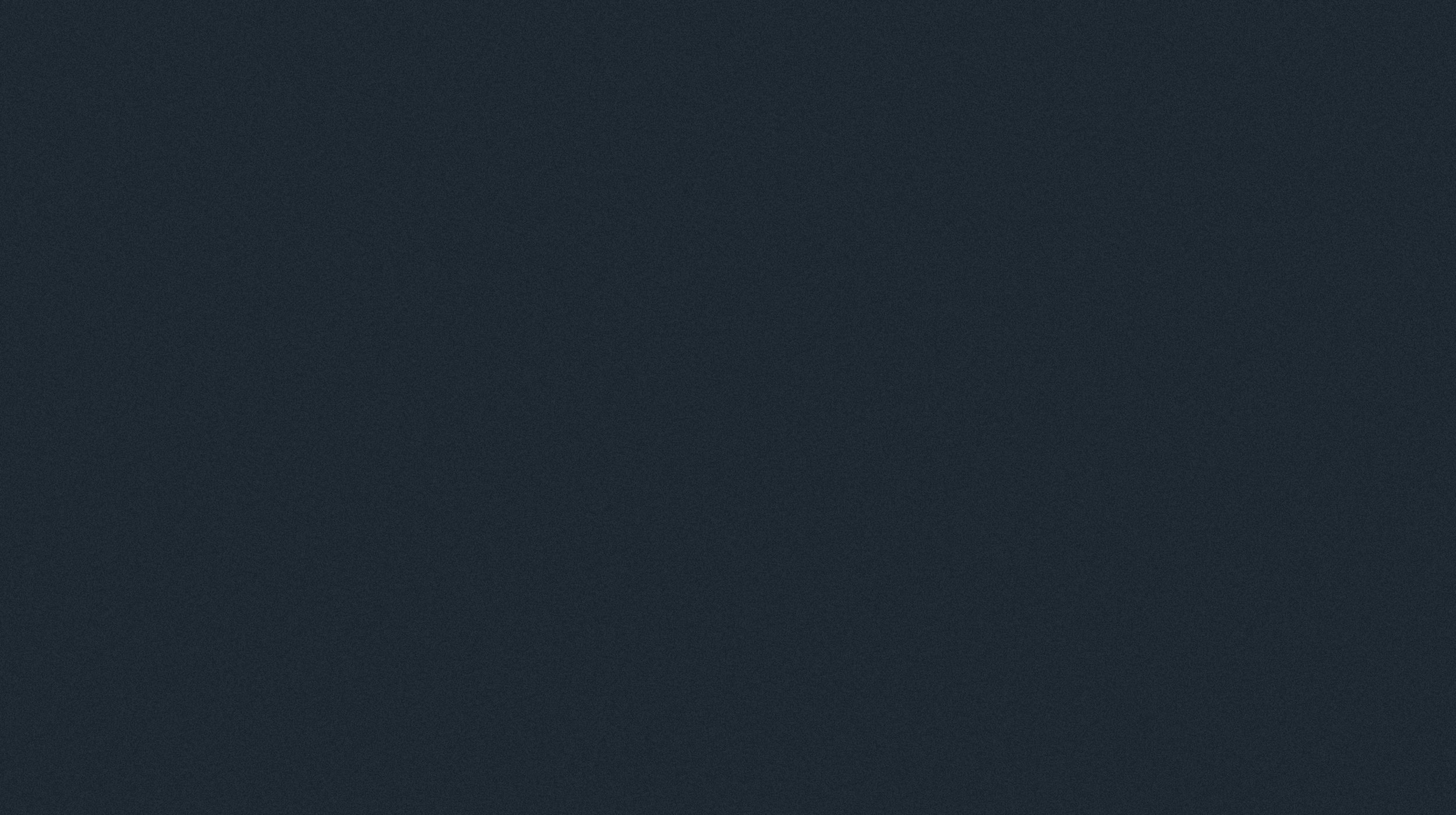 Draw my light
Interactive experience
Scenography
Light painting
Connected object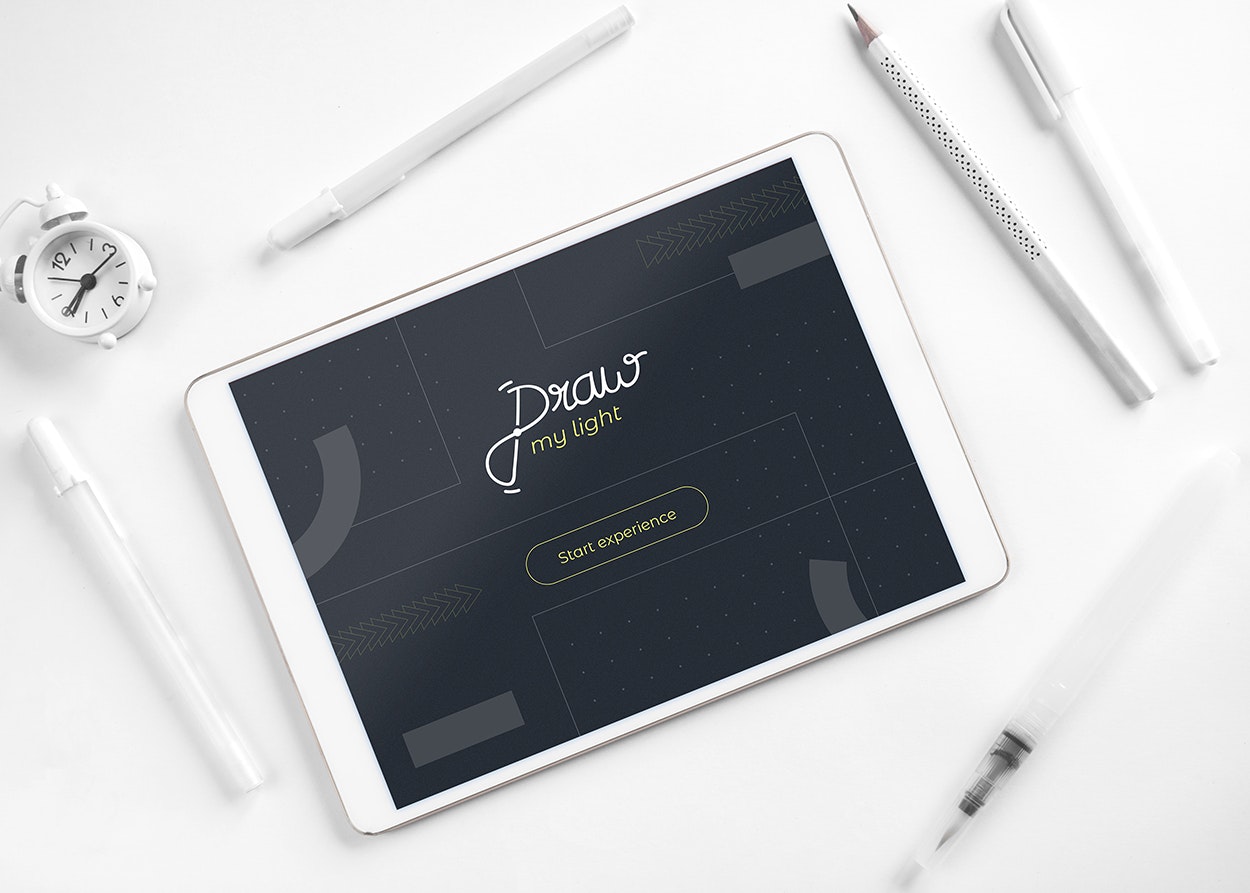 An interactive installation that combines light painting with connected objects to turn a simple drawing into an ephemeral artwork.
An app on a tactile tablet invites you to draw a line which is sent to a drone carrying a light source. The drone reproduces your line in space; it is then photographed with a long-exposure camera. The result is a photo of the light painting inspired by your drawing which you can then share.
The touchpad application prompts the user to plot a linear shape. 
Equipped with a light source, a drone reproduces this trace in space while an SLR camera captures a long exposure photo. 
The user gets the picture of his light painting and can share it.
Draw
what you want the drone to reproduce, using a single line
Watch
the drone follow the pathway of your drawing in space
Discover
the light painting on the photo taken while the drone is moving